ISRO to launch sixth navigation satellite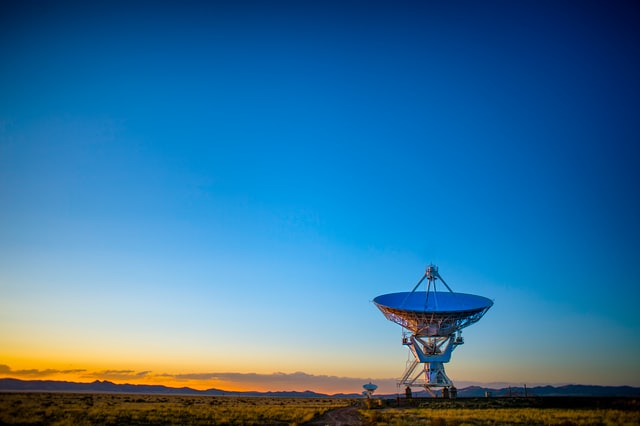 India's sixth navigation satellite, IRNSS-1F is going to be launched today at 4 pm. The Indian Space Research Organisation (ISRO) yesterday stated it is ready to launch the 44.4 metre, 320 tonne Polar Satellite Launch Vehicle (PSLV). The count down for the launching began for the sixth navigation satellite.
At about 20 minutes into the flight, the rocket is likely to put the satellite into orbit at an altitude of 488.9 km. The satellite has a lifespan of 12 years and consists of two payloads, one for navigation and another for ranging. The two payloads have different uses.
The Navigation payload will be functioning in L5-band and S-band, and is useful to transmit the navigation signals to the users. This payload contains a rubidium atomic clock which works at a very accurate level.
Another payload of IRNSS-1F satellite has C-band transponder. It enables the exact determination of the range of the satellite. The satellite has Corner Cube Retro Reflectors as well as laser ranging. IRNSS-1A, 1B, 1C, ID and 1E are the five regional navigational satellites launched by India so far. These satellites are part of group of seven satellites. They are useful in providing the exact position information service to users throughout the country ranging the region of up to 1,500km.
And now, the sixth regional navigation satellite IRNSS-1F is going to be launched today evening. There are nine satellites in the complete system. Seven of these satellites will be in orbit and the remaining will be on the ground as stand-by. As per ISRO officials, four satellites are used for navigation services.
The first satellite IRNSS-1A was launched in July 2013. The seventh satellite IRNSS-1G– is likely to be launched in the second half of 2016. The total system is expected to be finished by the year 2016. And after the completion of regional navigation system, there is no need for India to depend on other platforms.
Image Credit: Photo by Donald Giannatti on Unsplash (Free for commercial use)
Image Reference: https://unsplash.com/photos/Wj1D-qiOseE
What's new at WeRIndia.com