IRDAI to launch standard home insurance policy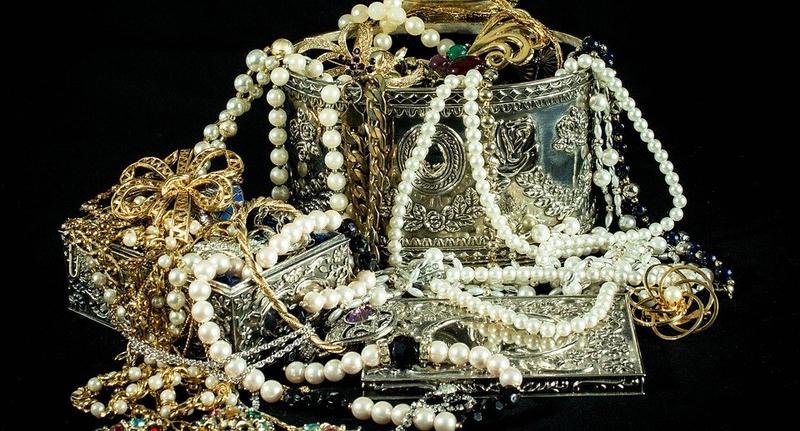 To cover the risk of fire and other dangers like cyclone, flood etc., the Insurance Regulatory and Development Authority of India (IRDAI) announced a standard home insurance policy.
The IRDAI issued guidelines stating that all general insurers carrying on fire and allied perils shall replace the products by the prescribed standard products from April 1, 2021.
These standard products include Bharat Griha Raksha, Bharat Sookshma Udyam Suraksha and Bharat Udyam Suraksha.
Bharat Griha Raksha is intended for home building. Other two products are meant for enterprises. While Bharat Sookshma Udyam Suraksha is meant for enterprises where the total risk value is up to ₹5 crores, Bharat Laghu Udyam Suraksha is meant for risks above ₹5 crores.
The standard home insurance policy covers an extensive range of dangers including natural disasters like earthquake, storm, tsunami, landslide etc., impact damages like strikes, riots, acts of terrorism etc. The policy offers insurance cover within seven days from the occurrence of the events.
Bharat Griha Raksha policy has two optional covers – one is insurance cover for valuable contents like jewellery and another is insurance for the personal accident of insured and spouse due to and insured danger under the policy.
Besides, the policy provides General Home Content Insurance. One can also choose a higher sum insured.
It offers 20 per cent of the sum insured for a home building to a maximum of ₹10 lakhs. It also provides a comprehensive waiver of underinsurance. For example, if anyone has insured of their home contents like television, washing machine etc. for a sum insured of ₹50,000 where the actual value is ₹1 lakh, then the policy will pay the entire sum insured, i.e. ₹50,000 ignoring the fact of underinsurance.
This is quite opposite to just what many insurers are offering now. At present, if anyone has insured for a ₹50,000 for general home contents, where their actual value is ₹1 lakh, then the insurers are paying only ₹25,000 citing underinsurance. But, under the standard home insurance policy, the entire sum insured will be paid by the insurers.
Image by JamesDeMers from Pixabay (Free for commercial use)
Image Reference: https://pixabay.com/photos/jewels-jewelry-necklace-broach-396441/
What's new at WeRIndia.com