Factors for AAP's win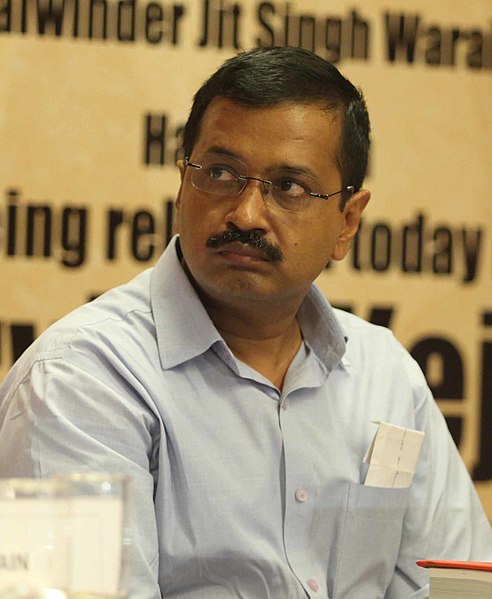 AAP has emerged victorious in the Delhi election. This extreme victory by AAP by winning in 67 constituencies is certainly a new turn for the party. Here are some factors to explain how AAP won with such majority.
AAP and Kejriwal have been preparing for this election for longer time than others. After its huge loss in 2014 Lok Sabha election, AAP has been preparing for this election.
Kejriwal's apology has worked with Delhi voters. Everybody deserves a second chance and Kejriwal got his.
Perception about Kejriwal and Narendra Modi has certainly helped AAP. The Common man party leader connected with audience in his muffler attire whereas the 10 lakh suit of Narendra Modi met with certain criticism.
Another reason for AAP to win seems to be from the support of Muslims. Since congress could not get much traction, the votes were mainly split between BJP and AAP.
AAP has worked to maintain that voters won't be polarized on religious grounds. This was another advantage for AAP over BJP. The move of BJP projecting Kiran Bedi as their CM candidate has not fared well. Most polls actually showed that Kejriwal was the preferred CM for Delhi.
The election was not about Modi. Many voters stated that they would vote for Modi in Lok Sabha elections and for Kejriwal in assembly polls.
Image Credit:- RAJINDER PAL SINGH BRAR / CC BY-SA
Image Reference: https://commons.wikimedia.org/wiki/File:Arvind_Kejriwal_(potrait).jpg
What's new at WeRIndia.com