Exit Poll Highlights in five Assembly Elections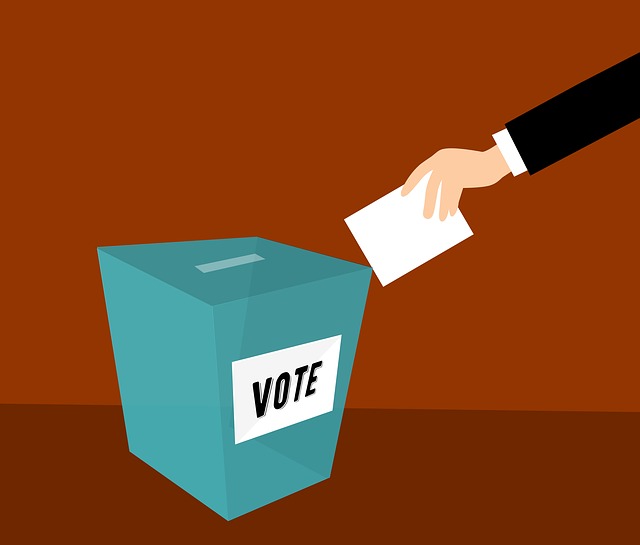 As the polling has finished in five Assembly elections including Chhattisgarh, Madhya Pradesh, Mizoram, Rajasthan and Telangana, now the time comes for results and the winners.
In this context, several exit polls were conducted by various news media and channels.
Here are some important highlights of exit polls in these assembly elections.
Chhattisgarh: The Exit Polls predict the victory of Congress over the BJP.
Axis My India Exit Poll predicts the rule of Congress party with 55-65 seats in the 90-seat Assembly. BJP is likely to win 21-31 seats.
CVoter predicts the victory of Congress with 42 and 50 seats. BJP may win 35-42, and BSP+ with 3-7 seats.
News Nation Exit Poll predicts Congress with 40-44, BJP with 38-42, BSP+ with 4-8 and Others with 0-4.
Madhya Pradesh: The Exit Poll results predict neck and neck battle between the BJP and Congress.
Out of 240 seats, it is predicted that both the BJP and Congress will win 110 seats each and remaining seats will be won by the Others. Yet, they predict that BJP's vote share probably goes down in Madhya Pradesh compared to 2013.
Times Now-CNX Exit Poll says that BJP may retain the MP with 126 seats. And the remaining seats will be won as follows: Congress 89, BSP – 06 and Others – 09.
Mizoram: It is the fort for the Congress Party. The BJP did not win a single seat in 2013. Yet, it is contesting 39 seats in a 40-seat assembly with the alliances. The BJP is expected to play the role of kingmaker.
Rajasthan: The Congress is predicted to win in the elections by the Exit Polls.
India Today-Axis My India Exit Poll assumes victory of the Congress Party with 119-141 seats out of 199 seats in Rajasthan. The BJP is predicted to win 55-72 seats.
Times Now-CNX Exit Poll predicts Congress with 105 seats, BJP with 85 seats, BSP with 2 seats, and Others with 7 seats.
Telangana: The current ruling party TRS retains party as per the Exit Poll results.
Poll of Polls predicts that TRS will have 76 seats out of 119, the Congress alliance will have 32 seats, BJP, 4 seats and Others with 7 seats.
Times Now – CNX Exit Poll assumes that TRS will win 66 seats and the Congress alliance will win 37 seats. The BJP is likely to win 7 seats whereas the Others will win 9 seats.
AXIS Poll predicts TRS with 50 – 65, Congress with 38 – 52, BJP with 4 – 7 and Others with 8-14 seats.
Image credit: Image by mohamed Hassan from Pixabay (Free for commercial use)
Image Reference: https://pixabay.com/it/illustrations/democratici-america-votazione-3594094/
Recent Posts

Although gambling is prohibited in India, this does

Pushpa Bhatt recently participated in the Ladakh ultramarathon,

SANECO is a unique waste management system. 
What's new at WeRIndia.com