Chacha Chowdhary's creator Pran Kumar Sharma passes away: (1938-2014)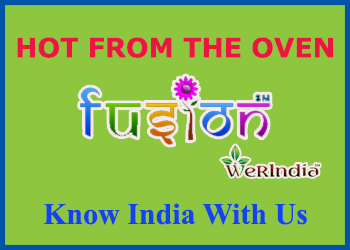 Legendary cartoonist Pran, creator of the iconic character Chacha Chaudhary, died of colon cancer at a hospital in Gurgaon on Tuesday. He was 75.

"He was under treatment for the past one year and in the ICU for the last 10 days. After a series of medical complications following a surgery, he passed away around 9.30 pm," daughter-in-law Jyoti Pran told TOI.

Born in Kasur, an eastern border town in Pakistan, Pran Kumar Sharma's career spanned over 50 years. He began doing cartoon strips for newspapers and magazines and went on to create several unforgettable characters such as the troublemaking kids Pinki and Billoo and the middle-class housewife Shrimatiji.

What catapulted him to widespread fame was Chacha Chaudhary. The avuncular neighbourhood wit, dressed in a pagdi and a suit, was known for his native wisdom. "Chacha Chaudhary ka dimaag computer se bhi tej chalta hai," became a famous catch-phrase. His sidekick Sabu, the giant from Jupiter, also found popularity. Lakhs of Chacha comics were sold in bookstores and railway stalls. A tele-serial, starring Raghubir Yadav as Chacha Chaudhary was also aired on Sahara channel.

Working until his last breath, Pran managed to complete his last Chacha comic even as he battled a terminal disease. "He was a workaholic. He was admitted to the hospital on July 17. The day before, he was working on a comic. Even after getting admitted, he worked on that comic for three days," Jyoti says.

Publisher Gulshan Rai of Diamond Comics says he has about 15 yet to be published comics from Pran pending with him. "We have had an association of over three decades since 1981. Age was catching up with him. When I met him last on July 10, he had trouble sitting up. But he continued to work," says Rai.
Recent Posts

The electronic pill is fixed with ingestible micro-sized

Satyajit and Ajinka Hangre from Maharashtra finished their

InterviewBit is a Pune based startup.
What's new at WeRIndia.com