AAP records historic win in Delhi Assembly Elections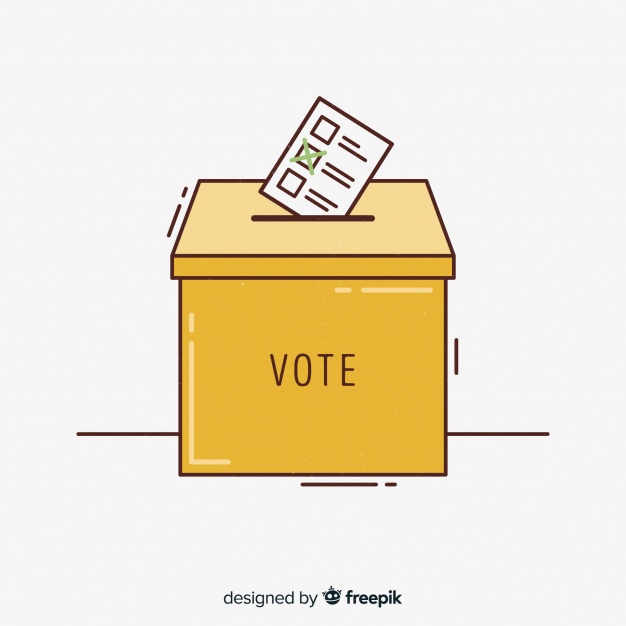 As predicted by the exit polls, Aam Aadmi Party (AAP) has recorded a landslide victory in the Delhi Assembly Elections.
Arvind Kejriwal-led AAP won 62 seats and Bharatiya Janata Party (BJP) won 8 seats. Congress drew blank like in the 2015 elections.
Arvind Kejriwal won from New Delhi constituency by defeating BJP's Sunil Kumar Yadav.
Delhi's deputy chief minister Manish Sisodia also won from Pataparganj seat.
In 2015, AAP had won 67 out of 70 seats. This year also, the party secured the seats close to it.
However, experts say that this is the toughest elections for AAP and the party has succeeded in its efforts.
While several leaders from the BJP criticized AAP and Delhi CM Kejriwal, the leaders of AAP reacted to them carefully.
Even Kejriwal himself campaigned with past developments his party made and the future progresses if his party comes to power again.
Delhi voters elected him as their CM by giving huge majority. As part of winning celebrations, his followers wanted to burst firecrackers; but Kejriwal ordered not to burst them considering the environment pollution in Delhi.
Prime Minister Narendra Modi congratulated Arvind Kejriwal for winning in the elections.
Yesterday was a special day for Kejriwal as it was his wife Sunita's birthday. His son Pulkit Kejriwal voted for the first time in this election.
Kejriwal along with family members and party leaders visited the CP Hanuman Temple to offer prayers.
This is the third time for Kejriwal to become the Chief Minister of Delhi. In 2013, AAP won 28 seats and formed the government with the support of the Congress Party. However, after 49 days, CM Kejriwal resigned on February 14.
In 2015, AAP clean swept by winning 67 out of 70 seats. Interestingly, Kejriwal swore-in on February 14.
This time also, he will swear-in on February 14 as per sources.
What's new at WeRIndia.com