The Best Platonic Dating Apps to Try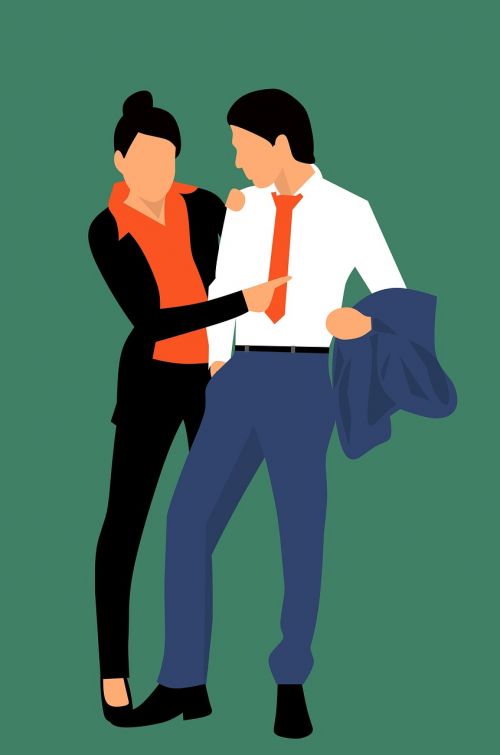 There are many people who are looking for meaningful and fulfilling dating based on friendship and a real connection. Those who are interested in platonic dating and relationships enjoy going out together for movies or coffee, confiding in each other, or encouraging each other. They may even end up getting married later.
Whether you are divorced, widowed, or just a single person looking for a BFF, technology can help you to find a perfect match. There are many platonic dating apps that you can install on your phone to start looking for a partner. Here is what you need to know.
Choosing a Platonic Dating App
When choosing the best app to use, it is crucial that you do some homework to know whether it is genuine, known for scandals or fraud, or a great place to meet platonic friends and partners. One more thing is to check the app's position on data privacy and security. Remember that you will be entering some of your personal details like age, gender, race, and height when creating a profile. All of this should be encrypted in a secure way to avoid hacking.
Lastly, choose an app that is user-friendly and compatible with your mobile phone. Most legit platonic dating apps can be used with either Android or iOS.
Best Apps to Use
Happymatches – This app is an all-rounder, and you will find this type of connection among many others. It is easy to download and use whether you are an Android or iOS user. Just read the guidelines and follow their easy steps to find a BFF or platonic friend. Download the Happymatches app

today or visit their website to read more about this service.

We3 – The name says it all; this app is about creating friendships within a wider net. The aim is to bring people with similar interests together and have a platform where they can chat and discuss various things even without meeting face to face. This app is available for both iOS and Android users.
Patook – If you are worried about the temptation to wander into other types of dating while using a dating app, this one has you sorted. It is a platonic friendships only app, and the admin does not tolerate any other intentions. Download and start using the app if you are only interested in finding a platonic dating partner.
Staying Focused on Platonic Dating
Some dating apps may have other categories of dating, which many people find tempting. In this case, look for apps that support platonic dating only. However, some malicious people may still take advantage of genuine users and succeed in navigating through these apps. As such, you must remain cautious to identify all the red flags when making contact with other people.
If you are going to meet in person, make sure that it is in a public place like a coffee shop, restaurant, or public park. Meeting in private places where you are alone might take the relationship in a different direction.
With all the above information, it is easy for anyone to find a platonic dating partner of their dreams. Now is the time to get on your phone and download a trusted app and start the journey.
Image Reference: https://www.needpix.com/photo/1219251/soulmate-husband-and-wife-love-engagement-together-family-my-love-valentines-standing
Recent Posts

The Odisha government stepped ahead to control the

Here is a list of some great events

Kochi Metro launched a special Independence Day offer
What's new at WeRIndia.com