Getting Health Insurance in India: How Much Is It Going to Cost?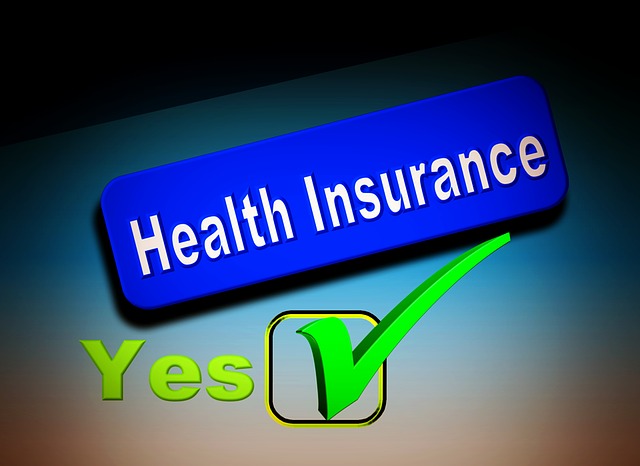 Health problems in the current world climate have made health insurance an essential commodity. Finding the right health insurance plans depends on several things but may come down to what you can afford. When you search for health insurance policies in India, here are a few questions to ask yourself.
Why Do You Need Health Insurance?
Exploring your options with health insurance plans for family provides a lot of unique choices for new or returning contract holders. Do you have a history of chronic health issues? Does your family have a history of lifestyle diseases? How big is your immediate family and do you want to cover all of them under one plan? All of these questions will bring you to an understanding of why a specific plan is important for your needs. Getting health insurance after diagnosis of a condition is not going to help you and will cost you a lot out of pocket. Not only do you need a health insurance policy, but it is one of the few things standing between your savings and bankruptcy.
How Big Is Your Family?
When buying a health insurance, you need to calculate the current size of your family, and any possible future changes. An insurance contract will have very specific language dedicated to life additions. As a result, adding a family member will make the annual premiums go up. This is normal, but the key here is to make sure that the extra cost isn't extraordinary. Choosing a policy that lets you add extra people without a huge cost may be more beneficial for buyers that are still planning their family.
Is The Coverage Flexible?
Adding an extra feature to a plan is usually a painless affair. You go online or call the company to get it added. The changes to the plan are reflected on your next bill. Once again, contract language and fine print are an important part of health insurance plans. Pay close attention to sub-limits or additional charges whether it pertains to adding or removing a feature. Contract holders that make multiple changes to a plan per year can end up paying twice as much per year. Take the time to know the flexibility of your health insurance before buying into a long-term agreement.
Can You Make A Plan Affordable?
Comparing quotes is the best way to make any plan affordable. With health insurance, your end goal should always be longevity. Taking care of your health needs should be a 'set it and forget it' option. This is possible by going with a long-term option and inquiring about all available discounts. Discounts may be available for certain professions, current university students and consumers that set up auto draft for their accounts.
Wrap Up
Don't neglect health insurance that can end up saving your life. There is enough variation in the available plans to make it a priority for any household. Look for the right coverage and secure a path to a better future.
Foto di kalhh da Pixabay (Free for Commercial Use)
Image Reference: https://pixabay.com/it/illustrations/salute-assicurazione-1175296/
Recent Posts

Nallathamby Kalaiselvi is the first woman director general

Lock your SIM card immediately after losing your

Helicopter bhelpuri is one of the popular street
What's new at WeRIndia.com