5 Steps To Pick The Best Term Insurance Plans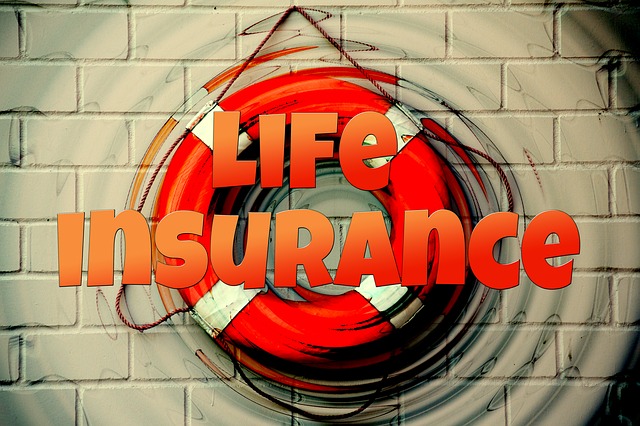 Uncertain events of life never come with a warning. That is why you need to plan so that your family can manage their financial condition even if you are not there to protect them. Term insurance plans prove to be the best rescue in such circumstances. The only problem you may face while buying term plans is in the process of selecting one. As there are various options available in the market, you can easily get confused. This confusion can lead to a wrong decision, which will fail the entire purpose of the scheme.
If you are also thinking of buying a term insurance plan, here is a small guide that will help you out. It will minimize your chances of making any mistakes and securing your family's financial future appropriately.
Step 1: Counting The Dependent Members
Your family can have many members who are financially dependent on you, such as your spouse, kids, and parents. It would be best if you count all these people in. Once you have taken into consideration the number of members, the next step would be to check major life events. For example, your children's higher education or their marriage. In case you are not there, the term plan amount will have to fulfill all these requirements. That is why you need to include everything.
Step 2: Decide The Sum Assured
Sum assured is the monetary benefits that your family receives from the policy provider on your demise. When you have considered all the members and events, the next step is to calculate the amount you will leave. Remember, this amount will also include your family's lifestyle and monthly expenses. You can check out online tools to calculate the sum assured, which will ensure you do not miscalculate. Plus, you should not forget any liabilities under your name that can become a burden on your family afterward.
Step 3: Check Online
Many people are not aware that an online term plan is more beneficial than the same plan bought offline. Online platforms not only make it convenient for you to buy the policy, but they can also be proven cost-efficient. When you directly interact with the provider website, all the intermediaries' commission cuts out. So, you will have to pay lesser costs. Plus, you can easily compare multiple plans online, which will make the work easier for you.
Step 4: Look For Riders
Another advantage of looking for online term plans is that you get a clear view of the plan's features. Various riders or add-ons can be included in your policy at a nominal cost. These
features make your policy more beneficial for unfortunate circumstances other than death. A few common riders are:
● Permanent or partial disability rider
● Accidental death benefit rider
● Critical illness rider
● Waiver of premium rider
Step 5: Check The Tenure And Premium Options
After deciding what you want from the policy, the final step is to decide the premium and tenure. The provider will show you options according to the factors like your current income, age, or expenses. You need to pick the best available option so that the premium will not get heavy on your pocket.
In these simple five steps, you can pick the best term plans, as per your family's requirements. In case you are not confident about this, you can contact an agent who will guide you for the same.
Foto di Gerd Altmann da Pixabay (Free for Commercial Use)
Image Reference: https://pixabay.com/it/illustrations/assicurazione-451288/
Recent Posts

Divya Sijwali and Parth Puri from Delhi launched

Individuals, salaried employees, and HUF should file their

There is one temple in India where Hanuman
What's new at WeRIndia.com