Things to know about gift tax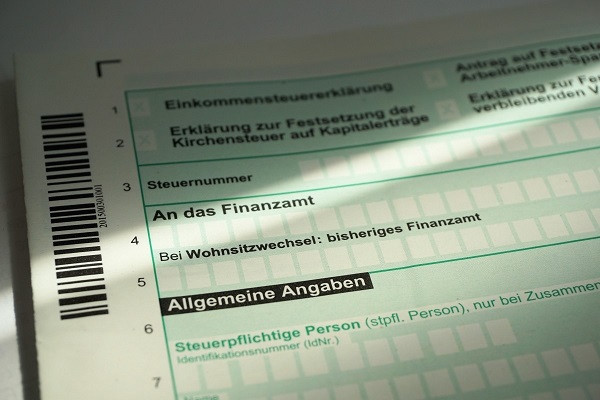 Do you know that gifts are taxable? Section 56(2)(x) of the Income-tax Act, 1961 deals with gift tax. As per this section gifts are taxable in the hand of recipient. 
Before the abolishment of Gift Tax Act, 1958, the gifts were taxable in the hands of donor.
Here are the things to know about gift tax: 
The taxpayer has to disclose about gifts received in a financial year while filing income tax returns. 
Cash gifts received worth ₹50,000 or more without consideration in a financial year are taxable as other income. The taxpayer will have to pay tax on the full amount. For instance, if a taxpayer receives gifts worth ₹75,000, then he has pay tax on the full amount. But, if the amount of gift is less than ₹50,000, then the amount would be exempt from tax.
Any immovable property received by an individual without paying adequate consideration is treated as gift. In case of immovable property, the taxpayer has to pay income tax based on the stamp duty.  An individual has to pay tax equivalent to stamp duty if he/she has received the immovable property without consideration. On the other hand if  the property is received without adequate consideration, it will be calculated as follows: If the stamp duty exceeds the consideration and the excess is more than  ₹50,000 or the amount equal to five per cent of consideration, then excess of differential amount is taxable. 
If the stamp duty value of the property exceeds ₹50,000, tax is calculated on stamp duty value minus consideration. 
If the stamp duty value is ₹3,00,00 and consideration is ₹2,60,00 is then the taxable value is nil as stamp duty value does not exceed consideration by ₹50,000.
Here are examples: If the value of stamp duty is ₹3,00,000 and consideration is ₹75,000, then the taxable amount is  ₹2,25,000. Here the stamp duty value exceeds consideration by ₹50,000. 
Image from Pxhere (Free for commercial use / CC0 Public Domain)
Image Reference: https://commons.wikimedia.org/wiki/File:Airtel.JPG
What's new at WeRIndia.com