Things to know about buy now, pay later scheme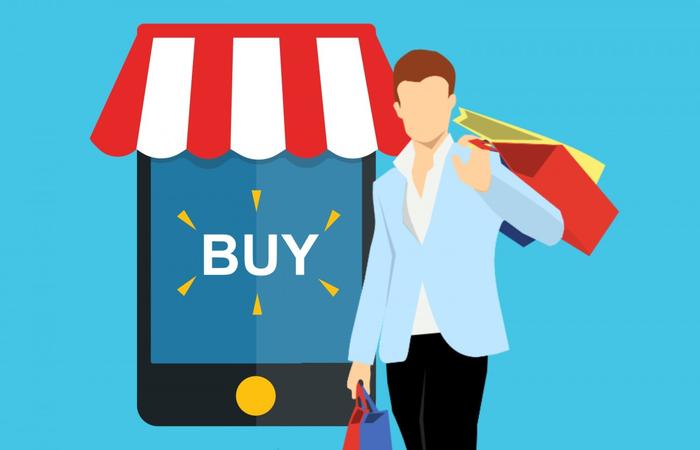 You might have heard about Buy Now, Pay Later (BNPL). Many retailers and eCommerce businesses attract their customers with this scheme.
The BNPL is a short-term credit scheme and many people can benefit from it irrespective of their credit history.
Now, due to the pandemic, many businesses are offering the BNPL payment.
Here are some important things to know about the buy now, pay later payment scheme:
The BNPL scheme enables shoppers to pay for the items they bought later within a specific period given by the BNPL provider in easy instalments. The bill will be settled by the BNPL provider to the merchant on behalf of the buyer.
This scheme mainly targets youth and millennials who don't have credit cards. Buyers will have to provide their KYC details to the provider for the first-time purchase. The credit period given by the provider varies from 15 to 45 days. Based on the creditworthiness, the provider offers a credit limit to the buyer, which ranges from ₹500 to ₹30,000. Some providers even offer up to ₹1 lakh.
Using the BNPL payment scheme, one can buy many items like gadgets, apparel, groceries, and many more. Ecommerce giants like Amazon and Flipkart offer this facility to buy many items available on their platforms. Many banks like ICICI Bank and HDFC Bank also offer it to their customers to book tickets, buy gadgets and other things on various portals. Many fintech platforms like PayTM, PhonePe, LazyPay, MoneyTap etc., are also offering this payment facility.
Buyers should repay the credit amount within the specified time, or else they will be charged interest along with a late payment fee. Unlike credit cards, BNPL can be used through a partner merchant only.
Thus, the BNPL enables you to buy an item even though you don't have money. But, if you do not use it wisely, you will fall into a debt trap.
Image by mohamed hassan from Pxhere (Free for commercial use / CC0 Public Domain)
Image Reference: https://pxhere.com/en/photo/1584907
What's new at WeRIndia.com