Short-term Investments that yield Higher Returns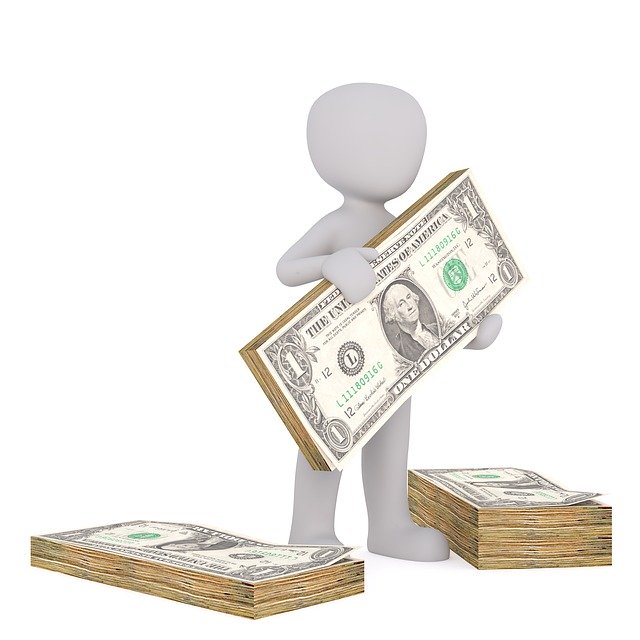 If you are looking for higher yields for your short-term investments then try the following options. Each of them have different terms ranging from one month to one year.
Savings Bank Accounts
Yes Bank offers up to 7 percent on its savings accounts if the balance is more than Rs.1 lakh. Kotak Mahindra offers 6 percent on similar deposits. It is 6 percent and 5.5 percent for the savings accounts if the balance is less than Rs.1 lakh for Yes Bank and Kotak Mahindra Bank respectively.
Fixed Deposits
The fixed deposits in DHFL for a 6-month period can yield 9.5 percent return. The similar term-deposits of ING Vysya Bank yields 8.8 percent return, Syndicate Bank yields 8.55 percent, and other banks such as Andhra Bank, UCO Bank, Union Bank and Central Bank of India return 8.5 percent returns. Canara Bank fixed deposits are suitable for investors if they can keep their deposits for at least 6 months. The interest rate on these deposits is 8.25 percent if the deposits are kept with the bank for 181 to 270 days. Even the fixed deposits of State Bank of Bikaner and Jaipur yield the same returns if they are kept for above 180 days with the bank.
Short-term Bond Funds
Short-term bond fund is ideal for investors who want good returns on their investors within a time frame of less than a year. One year return on Birla Sun Life short-term opportunities fund is 11.7 percent and 3.8 percent return in three month. It attracts an exit load of 1.5% for redemption within 365 days. The one year returns on SBI short-term fund is over 10 percent and it has yielded a return of approximately 3.3 percent in a three-month period. However, if the investors sell the bond before 90 days, they have to pay an exit load.
Image by Peggy und Marco Lachmann-Anke from Pixabay (Free for commercial use)
Image Reference: https://pixabay.com/fr/illustrations/t%C3%A9l%C3%A9copieur-m%C3%A2le-blanc-mod%C3%A8le-3d-1889049/
What's new at WeRIndia.com