SBI's new service charges from this month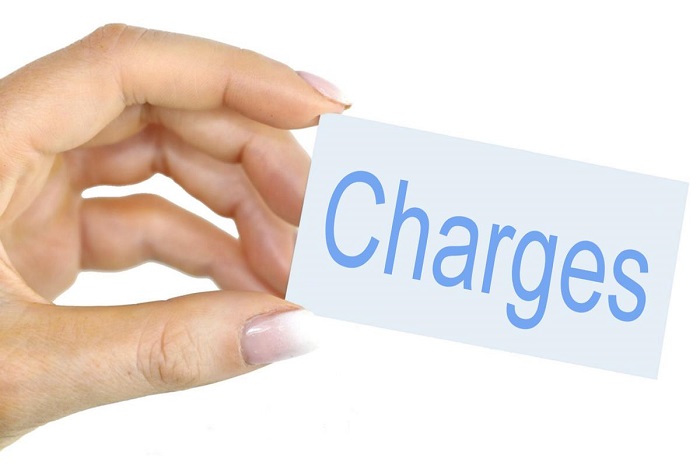 State Bank of India, the largest lender of the country revises services with effect from October 1st.
The bank categorized its branches into the metro, semi-urban and rural categories and the charges are applied as per the category.
Customers of SBI should have to maintain an average monthly balance (AMB), otherwise, they will be charged.
The AMB for metro and urban branches is ₹3,000. It is ₹2,000 and ₹1,000 for semi-urban and rural branches.
If the shortfall of the balance is less than 50 per cent, then the charge will be ₹10, ₹7.50 and 5 for metro, semi-urban and rural customers respectively. GST is applied on these charges. The charge will be more if the shortfall is more than 50 per cent.
The cash withdrawals from the ATMs will also attract charges based on the average monthly balance (AMB). 2 -15 free cash withdrawals are allowed based on the balance. After that, ATM transactions are applied charges.
The number of allowed free cash withdrawal transactions are 2 if the AMB is ₹25,000, they are 10 if the AMB is from ₹25,000 to ₹50,000, they are 15 if the AMB is between ₹50,000 and ₹1,00,000.
If the AMB is above ₹1,00,000, unlimited free transactions are allowed. The charge beyond the free transactions is ₹50 per transaction plus GST.
The NEFT and RTGS transactions are free if they are done through digital means, yet fee is imposed if they are carried out at branches.
The applicable fee ranges from ₹2 to ₹20 on the NEFT transactions from ₹10,000 to ₹2 lakh.
The applicable fee ranges from ₹20 to ₹40 on the RTGS transactions from ₹2 lakh to ₹5lakh.
Only 3 free cash deposits are allowed in a month from now on. If the transactions exceed the limit, the bank will charge ₹50 plus GST per transaction.
Image Credit : Nick Youngson CC BY-SA 3.0 Alpha Stock Images
Image Reference: https://thebluediamondgallery.com/hand-held-card/c/charges.html
Recent Posts

The device developed by Prerna has many advantages.

Fitelo, a Chandigarh-based startup, works on a subscription-based

Niranjoy Singh created a new Guinness World Record
What's new at WeRIndia.com