Intraday Trading Tips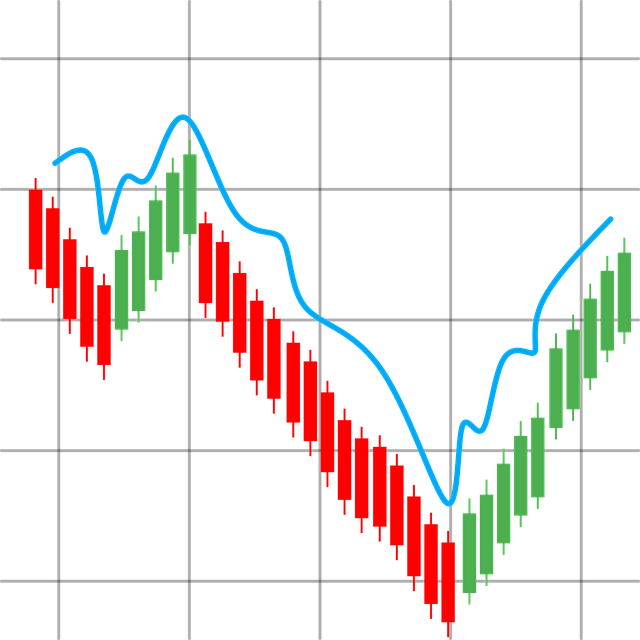 Intraday trading or day trading refers to the transactions of buying and selling financial instruments within the same day. In this trading, the buying and selling should be finished within the same day before the market closes. Hence, the risk and rewards are higher in day trading. Certain tips and tricks are used to minimize the risk.
The first and foremost thing is to use stop loss technique. In this option, the trader should set certain price and exit the position once the stock reaches the price. Thus, the trader should stop loss to a minimum which is acceptable to him/her.
It is better to choose very liquid stocks i.e. the stocks with a very high volume. This is beneficial due to faster entry and exit in such stocks. Studying the watch list with utmost care helps traders.
Traders should trade minimum number of scrips like two or three at a time. This is because a keen monitoring of stock movements is essential to gain in the marker.
Investors can gain more if they fix entry price and set target levels. They should sell if the target levels are met, but greed is not good as it may affect their profits.
It is essential to remember the fact that they are not long-term investors and the trading is done for a short-term. So, buying and selling in small quantities can help limiting losses.
Investors can move along the market trends, but they are not advised to move against it. If the US markets are on a rise, the stock market here will open with a strong sentiments and many investors tend to buy the stock by hoping to gain. In such situations, care is needed to estimate the market. Buying stock by following the market trends is good but careful observation is needed before doing so.
Investors should sell their stocks if the index and the stock they hold are negative. They should buy if the situation is reverse. If the index is positive and the stock that you hold are negative it is better to sell.
All these tips can help the day traders to lower the risks. But with proper knowledge and experience in markets with time, good gains can be fetched in the market.
Image by mohamed Hassan from Pixabay (Free for commercial use)
Image Reference: https://pixabay.com/vectors/business-forex-stock-chart-trading-5477997/
Recent Posts

Pay your loans, credit card bills, and other

PotHoleRaja developed GridMats technology and patented it.

To help farmers improve the shelf-life of their
What's new at WeRIndia.com