Gold vs Bitcoin: Investment options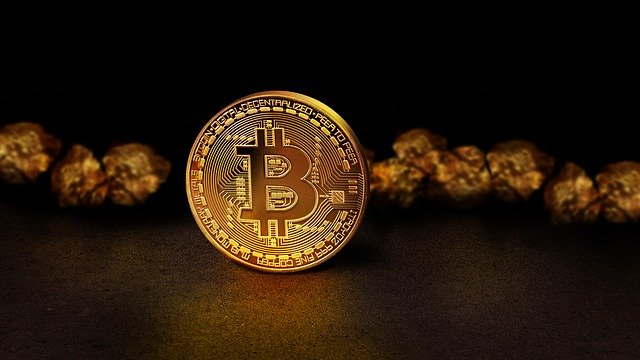 A few months ago, bitcoin was in high demand, since it surpassed the value of gold and was termed as "the new gold". However, recently, bitcoin's value and market cap have rapidly eroded, and its presence is shrinking in the cryptocurrency space.
This is probably caused by a bubble burst in virtual currency and a global clampdown on virtual currency as well.
As a result, bitcoin has now hit a level that was last seen in November of last year, in which it fell below USD 10,000.
This is leading to people questioning the future of bitcoin, and wondering if it would be better to invest in bitcoin or gold. These are some comparisons between the two currencies, showing which option would more likely give gains.
Bitcoin and gold have seen fairly equal results in terms of gains. Both of them had massive value last year.
Bitcoin started the year with a value of less than $1,000 and surged to about $20,000 by the end of the year in some global exchanges.
Gold also did well, giving returns of about 13%, but it did not do well in India due to high liquidity.
Concerning volatility, gold has the advantage. Gold is much more likely than bitcoin to remain range-bound. However, 2018 has already started off poorly for bitcoin, since they have been clamped down upon in several countries, such as China.
Gold is also a safe haven in case of economic and political risks since its value is preserved despite any uncertainties.
However, bitcoin value is not preserved, and it is far more volatile than gold, making it a much less safe currency option.
To conclude, in all assets, it seems that gold is the better option to choose at the moment, due to the unstable volatility of bitcoin.
While gold has a constant value, bitcoin is in a bubble that can swell or burst at any time.
Image by digital designer from Pixabay (Free for commercial use)
Image Reference: https://pixabay.com/fr/illustrations/bitcoin-num%C3%A9riques-l-argent-3228194/
What's new at WeRIndia.com