Financial tips that everyone should know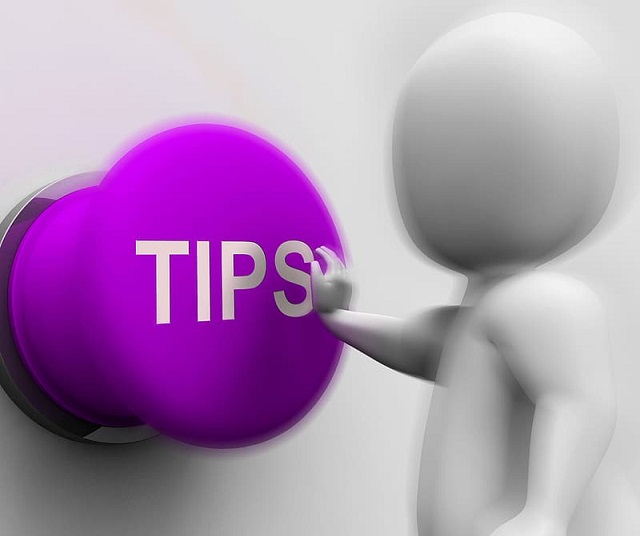 There are some basic things in life that everyone should have an idea about.
When it comes to financial aspect of life, knowing certain aspects can make your life better.
Before one enters adulthood, it is important to know these. These tips should be known by everyone like knowing alphabets.
Setting up goals
No matter what you want to do, setting up financial goals is important in your life.
If you want to improve your financial life, you need to have attainable goals.
Always setup short term goals.
Priorities
When you are managing finances, it is important to get your priorities straight.
When you get salary, you will have to make a list of what things you must buy.
These include food, shelter and other bills.
Then you need to prioritize for saving in case of emergencies (more on that later). Only after that should you focus on your wants.
These could be anything from eating a particular food or buying your favorite gadget.
Savings are very important
When you get your salary you might be tempted to spend it all on the things you want.
However, having an emergency fund is crucial for anyone.
The funds will come in handy whenever you need money for an emergency purpose.
Also avoid spending too much money on anything. By having a budget, you can find out what you are buying too much of.
Important terms
Terms like assets, liabilities and debts are important for everyone to know.
Assets are things you own.
These can be anything from a house to a small gadget.
Your focus should always be on getting assets and avoiding liabilities and debts.
Watch your credit card
Banks will often try to tempt you with offers that can make you get into credit card debt.
Avoid having outstanding amount on credit cards.
The interest rate on credit cards is enormous.
Image Credit: Pikrepo (Free for commercial use)
Image Reference: https://www.pikrepo.com/fbaoz/tips-pressed-showing-hints-guidance-and-advice
What's new at WeRIndia.com