Financial tasks to do while moving abroad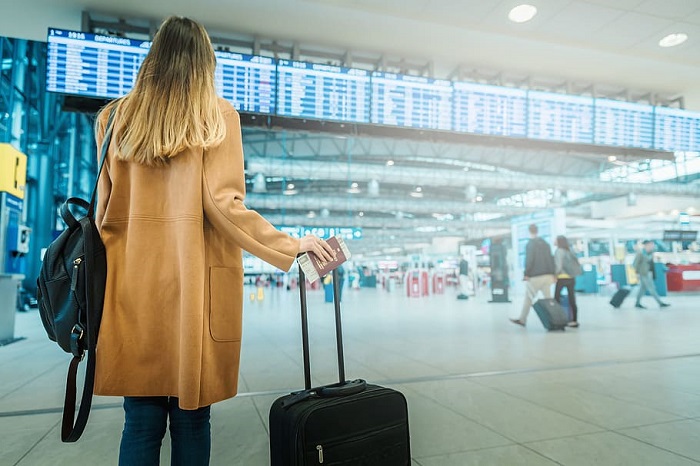 People move abroad for various reasons like education, career and a better standard of living.
If you are migrating to another country, then you have to complete certain financial tasks:
Do not close your bank accounts as the balance will help you make payments when you visit the homeland. But, you have to make some changes to your bank account. Since you no longer reside in India, you have to convert your ordinary bank account to an NRO (Non-Resident Ordinary) account.
If you have multiple accounts, then close all of them and keep only one account to ease tax matters. You can jointly hold an account with an NRI or OCI. Or you can open an account at another Indian bank by submitting documents like passport and visa. However, the interest earned on this account is taxable and certain restrictions are applied to this account including deposits and withdrawals made in a year.
Alternatively, you can open an NRE (Non-Resident External) account at an Indian bank after you move abroad to maintain money in non-Indian currency. You can transfer your income earned in other country currencies like US dollars or Sterling pounds to this account.
The amount in this account is maintained in another currency denomination. Furthermore, it is tax-free and there are no restrictions and the account is freely repatriable. The amount can be converted into rupees when you want to spend in India. You can also hold this account with another person jointly like your spouse or parent who lives in India. They can withdraw the money from the account in rupees.
If you have a Demat account, then you can close the account by liquidating your shares and other securities. But, if you want to hold these investments, you can designate your account to an NRO or NRE account. If you are earning from the investments in India, they will be moved to the NRO accounts while your earnings from the investments made abroad would be routed to the NRE account.
Know about the remaining things in the next article.
Image Credit : Pxfuel (Free for commercial use)
Image Reference: https://www.pxfuel.com/en/free-photo-jmter
Recent Posts

Amazon's first all-women delivery station in Andhra Pradesh

Codeine is used to treat pain.

Soluble fibre also helps reduce LDL cholesterol.
What's new at WeRIndia.com