Facts about Masala Bonds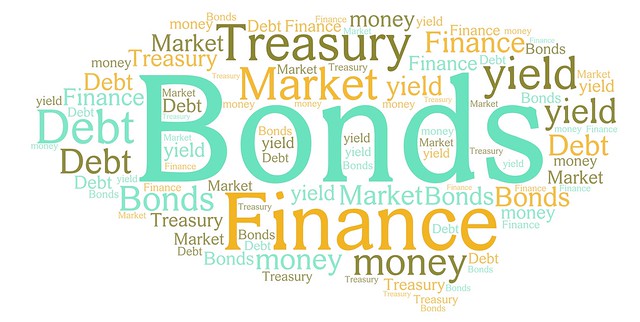 Masala bonds are issued by Indian entities in order to raise money from foreign investors for different projects. These are debt instruments.
Normally if a company issues Masala bonds worth ₹10 billion by assuring to repay ₹11 billion in a year, then investors from abroad will extend dollars equal to the amount of ₹10 billion; the company has to pay back with interest to the investors as dollars equivalent of ₹11 billion. In this way, masala bonds work.
Here are some interesting facts about Masala bonds:
These are rupee-dominated bonds and were given name as 'masala bonds' by International Finance Corporation (IFC) to give it an Indian style of name. IFC is the investment arm of World Bank.
These bonds are issued outside India in Indian rupees.
They were issued for the first time in 2013 in order to aid infrastructure activities in India worth ₹1,000 crore.
IFC gave various similar names to bonds of other currencies as well. For instance, yen-denominated bonds were named Samurai and yuan-denominated bonds were named Dim sum bonds.
Later many companies including NHAI, IIFCL, NTPC, HDFC and REC issued masala bonds.
Masala bonds help improve the strengthening of rupee value.
In order to reduce the deficit in the current account, Indian government wants to provide some relaxation to these bonds.
Currently, there is a withholding tax on these bonds which is 5 percent. Government wants to withdraw this tax on the bonds that are being issued until March, 2019.
Even the restrictions on marketing as well as underwriting the masala bonds will be removed.
No masala bonds have been issued in this fiscal year so far.
Normally, if rupee value is stable, investors subscribe to these masala bonds as they yield stable returns.
However, in the current scenario where rupee value is highly volatile, investors hesitate to subscribe to these bonds.
However, if any companies issue these bonds, then the money will flow back into the country which in turn helps strengthen the country.
Image Credit: EpicTop10 / CC BY 2.0
Image Reference: https://www.flickr.com/photos/182229932@N07/48132311461
Recent Posts

Pay your loans, credit card bills, and other

PotHoleRaja developed GridMats technology and patented it.

To help farmers improve the shelf-life of their
What's new at WeRIndia.com