Different types of SBI accounts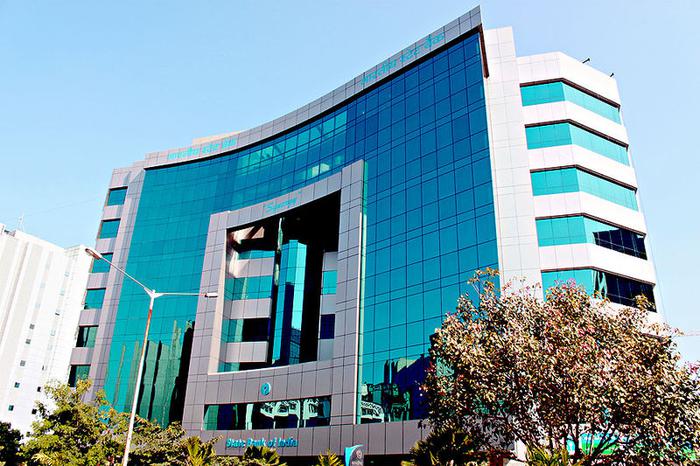 A savings bank account is one of the most common accounts that many people open in the banks. But, there are many other types of accounts.
India's largest lender, State Bank of India (SBI) offers various types of saving accounts.
Here is a list of different types of savings accounts offered by SBI:
Basic Savings Bank account can be opened by any individual with valid KYC documents. Unlike normal savings bank accounts, there is no need to maintain a minimum balance in this account. However, only 4 cash withdrawals are permitted in a month including own and other bank ATMs. After that, a service charge of ₹15 plus GST is applicable on every additional transaction.
Small savings account can be opened by any individual who is 18 years or older and does not have valid KYC documents. However, many restrictions are applied on this account due to the relaxation of KYC documents. Only 4 cash withdrawals including ATM withdrawals are permitted in a month. The maximum balance should not exceed ₹50,000 and maximum withdrawal in a month should not exceed ₹10,000 under this account. This account is meant for poorer sections of society. The account can be converted into savings account only after the submission of the KYC documents.
Insta savings account and Digital savings account can be opened by any resident Indian of 18 years and older who does not have any tax liability outside India. Customers of these accounts should have to maintain a minimum balance as prescribed.
In savings plus account, the amount above a threshold limit (₹35,000) from the savings account is automatically transferred to a term deposit in multiples of ₹1,000.
Special salary accounts are opened by employees of corporate institutions. Different types of account packages like Platinum, Diamond, Gold and Silver are offered by the bank based on the net monthly salary of the individual.
Image Credit: Manjulkumar / CC BY 3.0
Image Reference: https://commons.wikimedia.org/wiki/File:SBI_Mumbai_LHO.jpg
What's new at WeRIndia.com