Differences between loan and overdraft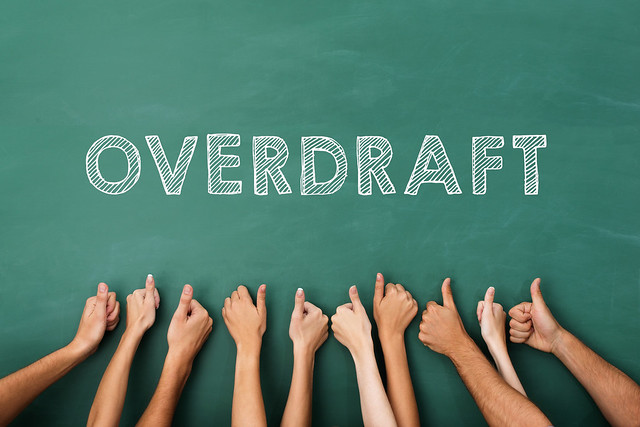 If you are looking to borrow money from bank, you will be interested in knowing the difference between loan and overdraft (OD). Knowing more about them will also help you know which one to avail. Both are terms used when you take money from bank for which you will be charged interest. Here are the differences between them.
Loan is defined as a capital borrowed from bank. However, overdraft is defined as a credit given to a person or a company based on his/her fixed deposit.
In case of overdraft, you are only charged interest on the overdraft amount borrowed and not on the limit of the overdraft facility. In case of loan, interest is charged on the entire amount borrowed.
Overdrafts are usually availed for short periods. The period varies between bankers and individuals. Loans are usually availed for long term.
Getting overdraft is much simpler because of less documentation required. Availing loans can be quite hard as they require a lot of documentation.
In overdraft facility the payment option will be made in a lump sum and can be closed anytime. In loans, you pay in EMI (Equated Monthly Installments) on a regular basis.
Overdrafts are good if you want to borrow short amount of cash for shorter period and loans are good for long periods with larger sums.
Photo by CreditScoreGeek.com / CC BY 2.0
Image Reference: https://www.flickr.com/photos/143106192@N03/43525746994
Recent Posts

The Rural Postal Life Insurance Scheme offers different

Use cold-pressed virgin coconut oil to ease the

The bank can offer you a lot of
What's new at WeRIndia.com