ATMs cannot be restocked with cash after 6pm soon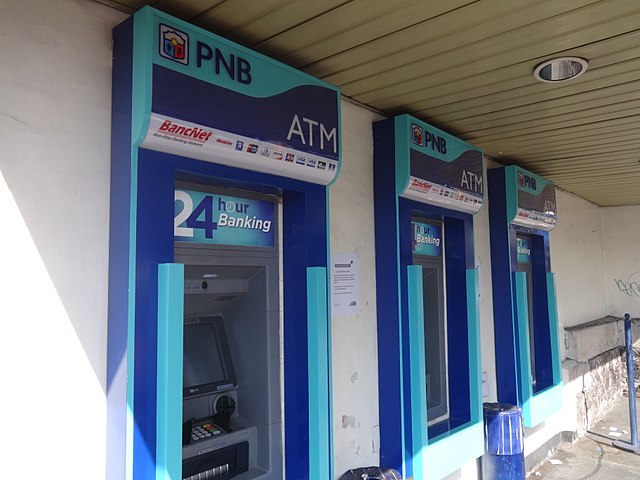 In order to solve the security issues involved with cash dispensing in ATMs, the Home Ministry has issued new Standard Operating Procedures (SoPs).
The new SoPs will come into effect from February 8, 2019 onwards.
In recent days, attacks on cash vans and ATM frauds increased. These are a big threat to security.
Considering these security issues and other internal frauds, Indian government issued new SoPs.
As per these new notifications, ATMs will not be restocked with cash after 9:00 p.m. in the cities and urban areas, 6:00 p.m. in the rural areas and 4:00 p.m. in Naxal-hit areas.
The private cash handling agencies should transport the currency in armored vehicles only. And the money should be collected from the banks in the first half of the day.
Currently more than 8,000 private vehicles are operating around country and they deal with more than ₹15,000 crore daily.
Other rules as per the new notification:
The security agencies should have adequate number of trained staff.
Every cash van should have two armed security guards in addition to two ATM officers or custodians.
Among the two armed guards, one must sit in the front along with the driver and another in the rear portion during transit.
The presence of one armed guard is must with the cash van all the time.
Ex-serviceman is preferably appointed for providing security in these cash vans.
The cash vans should have GPS tracking. They should not carry more than ₹5 crore of cash per trip.
Prior employee screening and background checking including police check and previous employer check is must before appointing personnel in these cash vans.
Cash box should be secured with separate chains and locks which can be opened by separate keys. These keys can be kept with various custodians.
Each cash van should have a small CCTV system. It should have recording capability for five days. Three cameras should be installed, one in the front, one in the rear and one inside the cabin.
Furthermore, it should have a motorized siren, hooter, fire extinguishers, and emergency lights.
The private agency should do its job according to the guidelines.
Image Credit: Patrickroque01 / CC BY-SA 4.0
Image Reference: https://en.wikipedia.org/wiki/File:PNB_bank_ATM_machines_(Baguio,_Benguet)(2018-02-25).jpg
What's new at WeRIndia.com