Tips To Start Your Digital Marketing Career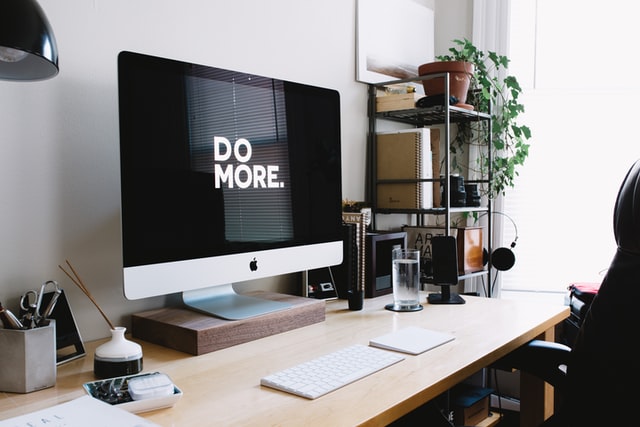 The digital economy is growing 10 times faster than the traditional economy.
It is an important, quickly developing and element industry with an increased demand for talent.
Digital Marketing gives specialization in territories like substance, technique, investigation, video promoting and portable showcasing, exchanging occupations fitting in one which is good with their interests is an open door.
Digital marketing career is a lot of hard work and smart networking.
As much as you can learn theoretically, the practicality of the subject is where you can begin to seed a career of immense success and fruitfulness. This has also brought a rise in contract and freelance job opportunities.
However, there are a few things that you need to keep in mind before jumping right in to ensure that your digital marketing career stays on the path to constant growth.
Here are few tips to start your digital marketing career from today:
Be familiarize yourself with the basics
Before jumping into digital marketing, it is always a good idea to familiarize yourself with the basics of the industry including the key terminology used. Try and understand the meanings of terms like search engine optimization, search engine marketing, social media marketing, and so on.
You can check out websites such as Moz, HubSpot, Social Media Examiner, and Search Engine Land to get yourself familiarized with the basics of digital marketing.
Be a Learner
Organizations are looking for learners in this industry who can evolve with the industry and bring innovative marketing solutions to the table. Learning in this field goes beyond a classroom as there is so much of knowledge on this industry around. Getting basics right and clear is the key to designing and implementing successful digital marketing strategies as a professional.
Keep yourself updated with the latest industry news and trends. Follow influential industry blogs and people on social media, interact with them whenever possible to stay updated with the latest trends in digital marketing.
Connect with professionals
Along with online research, it is important to connect with some real people who are working in the digital marketing industry. Get their feedback on the current trends in the industry and know more about their roles. Attend industry events and conferences, and enhance your skills through workshops.
They may help you in the long run with your own digital marketing initiatives. Tap into your existing LinkedIn/Facebook connections and see if you know of any digital marketing professionals.
You can also do networking through online forums on LinkedIn or other niche forums dedicated to digital marketing. A strong network can help in finding solutions to specific digital marketing challenges as well as exploring new career opportunities.
Get-Specializations
Learn and master the terminology of digital marketing like PPC, SEO, SEM, SMM etc. These are all very different terms and often misunderstood. Once an individual acquires a degree in digital marketing, there are several options that one can pursue to build a career in.
SEO/SEM, Content marketing, Mobile marketing, Social Media Marketing, Email marketing, CRO etc are few of the varied specialized careers one can choose to build in the field of Digital marketing.
Getting specialized and adding that to your CV and professional networks help aspirants get noticed as professionals and as experts. Formal certifications go a long way in helping professionals acquire this specialization and expertise. The ability to know which is which and what really worked is what will make you an industry leader of the future.
Get formal training and certification
Digital marketing career is genuinely open to any individual who has the skills to listen. While there are lots of online resources for learning digital marketing, a formal training can go a long way in launching your career, enroll yourself in a certified digital marketing learning program. As opposed to self-learning, learning from industry experts in the industry can make you aware of real-world digital marketing challenges.
Formal training also provides you with a forum to resolve your doubts or specific technical questions. Also, a formal training program forces you to spend dedicated time towards learning.Therefore, it becomes essential for you to create your own niche in the market.
Photo by Carl Heyerdahl on Unsplash (free for commercial use)
Image Reference: https://unsplash.com/photos/KE0nC8-58MQ
Recent Posts

Pay your loans, credit card bills, and other

PotHoleRaja developed GridMats technology and patented it.

To help farmers improve the shelf-life of their
What's new at WeRIndia.com