How To Make Successful Strategic Account Management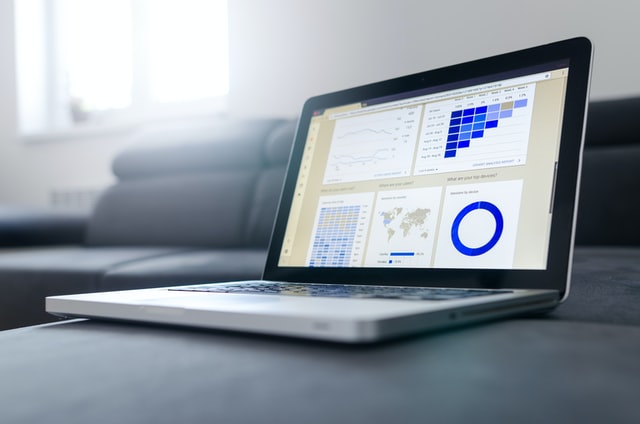 some companies able to consistently grow their strategic accounts and maximize value while others struggle. Some think it is largely related to the strength of product and service offerings.
The companies that grow their accounts the most must have superior offerings that keep customers coming back for more. But, it's not true. They had stronger revenue growth, margin growth, and satisfaction growth in their named strategic accounts than The Rest.
Successful sales leaders build their reputations and careers on their ability to consistently meet or exceed their revenue goals through focused sales strategy execution.
Sales strategy is a plan to meet annual business objectives and ensure long-term viability that drives future shareholder value.
The Strategic Account Management Competency Model
Among our key findings are that Top Performers in Strategic Account Management have strategic account managers who:1
Drive Value: The best strategic account managers grow accounts because they drive value for buyers proactively.
Ask How, Who & What: They ask the questions that get to the heart of expanding and winning opportunities with existing accounts.
Plan: Top Performers are more than 2 times as likely to have an effective process for growing and protecting strategic accounts. It may be cliché, but "he who fails to plan, plans to fail" still applies in strategic account management.
Perform the 6 Strategic Account Management Roles much better than The Rest.
Together these make up our Strategic Account Management Competency Model.
Driving Value
The strategic account managers (SAMs) that grow accounts do so because they drive value for buyers. Also, implied in the word "driving" is a connotation of proactivity. This is important because too many SAMs view their role as winning opportunities that, essentially, fall on their desks. However, the clear majority of account growth lies in the value SAM teams can drive that buyers wouldn't be aware of unless sellers themselves raised the ideas proactively.
The data around driving value supports the importance of doing it. We found that when SAMs drive value, companies are much more likely to be in the Top Performer group.
If you're going to drive value, you need to answer three questions:
How are you going to drive value for the account? If you're going to drive value, you need new and innovative ideas for how to do that, and you need practical support for making sure the ideas can become reality.
Who is important in driving this value? You need to know who the stakeholders are that need to be involved and what their respective roles are to drive value both on your team and the account's.
What do you need to do to make additional value come to life? If you're going to drive value proactively, a variety of people will need to do a variety of things. People on your team need to create action plans detailing what everyone needs to do, hold people accountable, and manage the whole strategic account growth process.
Plan
The hub that connects the How | Who | What concepts is a strategic account plan. You may think that this is a given, but only 21% of The Rest have an effective process for growing and protecting strategic accounts compared to 53% of Top Performers.
And when it comes to the 32 strategic account manager competencies, the four worst across all respondents related to strategic account planning:
–         Ensure account plans are current
–         Vet account plans to ensure they're solid and defensible
–         Ensure account plans are thorough
–         Create compelling and effective written plans
Top Performers are markedly better, however.
There's no question that strong account plans and planning correlate significantly to top performance. So significantly, in fact, that the strategic account plan is the hub that connects the spokes of the Strategic Account Manager Competency Model.
If you want to make your strategic account management a success, attend to each of areas in the SAM Competency Model.
Photo by Lukas Blazek on Unsplash (Free for commercial use)
Image Reference: https://unsplash.com/photos/mcSDtbWXUZU
Recent Posts

The government rolled out the ONDC initiative in

The function of the salivary gland is impaired

Shubham Saini runs a tea stall named Frustrated
What's new at WeRIndia.com