Hiring Strategies That Will Help To Find More Qualified Candidates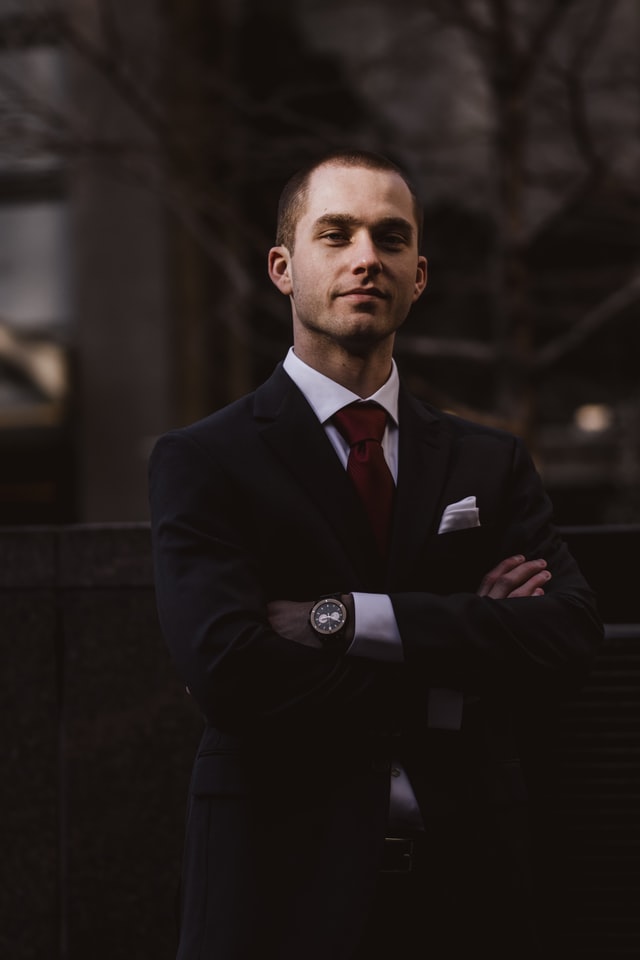 Employees are the greatest asset of any association.
A well-structured recruiting and selection program is the key to hire a perfect person.
To successfully developing such a program is to follow a proven recruiting process for the positions you need to fill.
Pay is an important factor for attracting the best, but you can improve your hiring process by including these hiring strategies to find more qualified candidates.
Find here the hiring strategies that will help to find more qualified candidates:
Test Different Mediums for Job Postings
When tackling this challenge, you first should find the job posting channel that yielded the most qualified applicants and the best return on investment (ROI). Put yourself in a prospective carpenter's shoes and went searching online for "carpentry jobs," "construction jobs," etc.
Start posting jobs and advertising with the website, and try out other ways to post so you can compare.
Think about traditional methods, since construction has a lot of traditional-minded people that needed to your posts. Newspapers are the obvious idea but you can't track how many people saw the job posting.
What if it was just another listing thrown in with a thousand others — would it be worthwhile? You can use another methods only and also can track that how many people saw the posts.
Use More Realistic Job Postings
Once you start hiring, focus on doing it right and try to hire the best. However, the might be back-to-back hiring rounds that are complete failures.
Focus on finding quality employees who would stick around. One obvious problem with the process is that a lot amount of wasted time. You can take help with your known or any another company who help to hire candidates.
Make the realistic requirements the last thing that people read, not the perks and benefits. When a candidate reads, a job posting, they often remember the last thing the most.
In many postings, this is how great the job will be, the salary, etc. Often, ads are so focused on the fluffy parts of a job that res-ponders just apply, forgetting about the actual requirements, skills and hard work that will be needed.
Mention qualification in the beginning, then put the details about skills, qualifications and work ethic at the bottom. This way candidates will remember that there's hard, qualified work involved. This strategy cut down on the number of unqualified applicants, saved us days of time, and will help you to filter through the everyday regulars so that the rockstars stood out.
Implement Skills Tests
Skill tests also help cut down on wasted time. For my next hiring round prepare with some questions and start phone interview.
Now, once you have handful of candidates who've passed the phone interview, bring them in for an interview and give them a more comprehensive written skills test. Even in-person interviews can take, so as soon as the candidate comes in for the interview and introduce ourselves, sit them down to take the skills test.
If their knowledge isn't what you required, you can expedite the interview process tremendously. This also allows you to keep working while the candidate is taking the test. Don't waste 20 minutes only to find out they aren't qualified.
Sometimes may be you'll find a candidate perfect for a lower position, and you may be able to snag yourself a good employee for a different job. Overall, using these techniques should help you find your ideal candidate without taking up too much of your most likely limited time.
Photo by Ali Morshedlou on Unsplash (Free for commercial use)
Image Reference: https://unsplash.com/photos/WMD64tMfc4k
Recent Posts

What would you make a lump sum amount

B L Bengani, who developed the wood, is

Pizza at the Qube at the Leela Palace
What's new at WeRIndia.com