Teen made ₹80 lakhs in 6 months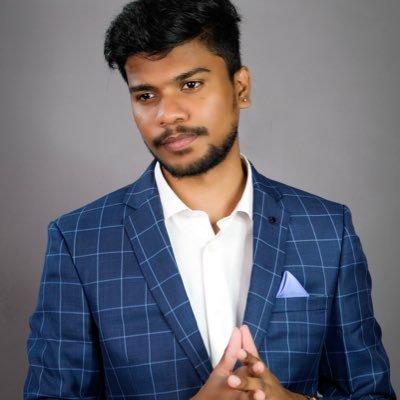 Usage of social media platforms is growing nowadays. These platforms not just give entertainment to users but provide them ample opportunities as well.
Yet, only a few people can make money through social media. Here is the story of a youth who made over ₹80 lakhs in six months through Instagram.
Avinash Mada, a social media expert, became the youth icon by turning into an entrepreneur of two startups while pursuing his engineering.
This 21-year-old started using Instagram when he was pursuing B. Tech from Lovely Professional University (LPU). At that time, he learned about making money using social media platforms. He started helping others who want to build their profile on Instagram and improve their followers and clients.
Avinash taught them various techniques for that. His marketing strategies also helped many businesses. Avinash charged up to $2,000 from each client, based on the advice and tips he offered. Thus, he could make over ₹80 lakhs in six months and became a celebrity. He made headlines in many newspapers.
Avinash did not start using Instagram for money but as a hobby. He started posting memes on his Instagram page. As a result, his followers started growing. Many businesses approached him for their business promotion and product sales. Thus, Avinash gained a reputation and made money.
He says that people can earn up to ₹6 lakhs per month with ease if they are good at digital marketing.
Avinash has many individual clients as well. Many young people asked him to help make money through social media. So, Avinash recorded some videos to teach them how to earn money with simple tricks and techniques on Instagram.
His videos also help improve the number of followers on Instagram. He says his IG Empire course will help youngsters make money on Instagram. The course fee ranges from $500-$1,000.
Image Credit: AvinashMada on Twitter
Image Reference: https://twitter.com/AvinashMada
What's new at WeRIndia.com