Tiny satellites to help farmers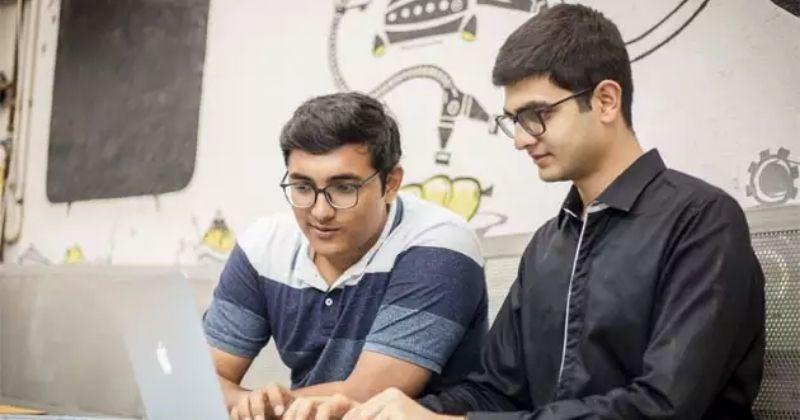 Agriculture, one of the most important sectors in India is gaining popularity among young Indians. Due to hardships and natural calamities, several farmers are facing troubles. However, the increasing focus of millennials on agriculture gives it a new form.
Here are two young Indians who designed tiny satellites to help farmers take care of their crops in a better way.
Kshitij Khandelwal is a BITS Pilani Alumnus. He along with his classmate Awais Ahmed is working on tiny satellites.
The duo will send a bunch of tiny satellites to space soon. These tiny satellites are just about the size of a shoebox.
The duo established Pixxel around one and a half years ago to set up an array of high-quality image-capturing satellites.
Pixxel has a team of people including former ISRO scientists to work on these satellites.
These satellites can capture and collect the data efficiently which can be used for numerous applications like farming, air quality and weather.
The satellites work like ride-share launches. They are inexpensive and can be sent to space cheaper as they do not involve the entire launch.
That's why the duo had chosen the tiny satellites.
The data collected by the satellites can be used by farmers as it contains important information like crop diseases, pest control, various types of crop species etc.
This information helps farmers identify pest infestation if any so that they can take the necessary action. It also can predict crop yield.
The sensors of the satellites work like a smartphone. But they are powered by solar panels and require lower power than smartphones.
Pixxel team has planned to launch an array of satellites in the next 18 months. The first satellite launch would be in June 2020 and two other satellites would be launched during December 2020 and March 2021.
Image Reference: Indiatimes
What's new at WeRIndia.com