The silent worker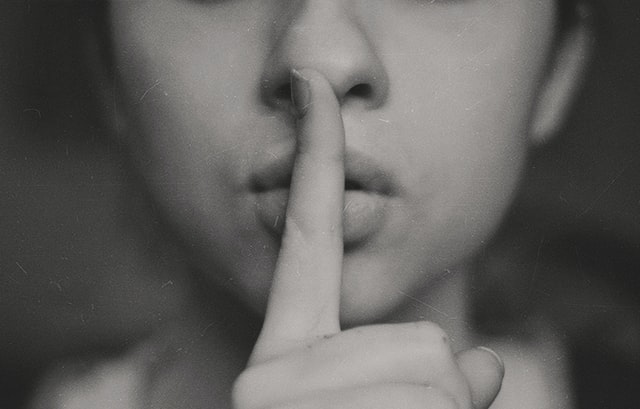 She was a passionate patriot, for till her final days, she was dedicated to a cause—the country's independence. Sushila Chain Trehen, who founded "Stree Sabha" in Jallandhar, was an amazing social activist and freedom fighter who pioneered some reforms and restoration, till her final days, before she passed away in September, 2011.
Sushila may not have done anything outstanding, yet her contributions have been remarkable. Born on July 1, 1923 in Pathankot, Punjab, Sushila was the youngest of four siblings. Being brought up by Mathuradas Trehen, a contractor, she was exposed to the ideals of a founder-member of Congress Party in his area and a leading member of Arya Samaj. She was a teenager, but was deeply influenced by an open meeting presided by her father, a leader of that community in the Arya Samaj temple of Pathankot.
The meeting fuelled the British Raj to send its police force, which surrounded the stage and began to beat up the people who were in attendance. No one was spared. Sushila watched and could not comprehend, but decided to fight against the injustice. Influenced by Bhagat Singh and other freedom fighters, she learn some lessons and decided to follow her plan for social good. Meanwhile, she lost her father, and the family lost all its wealth.
Meanwhile, Sushila met a teacher and mentor, Shree Pandit Dev Dutt Attal. He gave her an inspiring book titled "Gandhiwaad and Samajwaad". When she was 18, she met another lady called Shakuntala Azad in 1941. She left home, though, in order to harness her energies to help her family. Only after reading "Gandhiwaad and Samajwaad" she learnt to manage her anger and not harbor any illwill against anyone. She was also introduced to other freedom fighters and Communist Party leaders who wanted to serve the country and raised their voices against the capitalistic system.
Even as she attended meetings, she also visited houses in remote Punjab villages and taught the women there to cook, clean and sew. She was convinced that it would make them self-dependent in the future.
Sushila used to ride a bicycle while visiting people, which was not encouraged for women in those days. Travelling widely to educate girls was tough, because the parents and public raised many objections. Moreover, she had to conduct her activities secretly, away from the prying eyes of the British Raj.
She also wanted to join other leaders in the Kirty Party. Though she was opposed by the men of the party, she decided to dedicate herself to the common cause of fighting for India's freedom. She just moved on from place to place to fight for freedom. Although she asked her parents not to look for a groom for her, she met her future husband, Chain Singh Chain, another freedom fighter.
She was subjected to a lot of torture and beatings by the police during the Kirti Kisan Morcha and other such events. After Independence, Sushila continued to fight against social injustice, supporting causes such as schools, and similar institutions supporting education and youth development. She also led committees that opened new schools in Punjab for girls as well as for both boys and girls.
Sushila and her husband lost three children as they had to hide and dodge the authorities. Their only surviving child, Savita, also had to keep moving from one family to another.
After Independence, Sushila never lost her fervour and pioneered change in Jallandhar with Stree Sabha. Although she is no more with us, her work stays on.
Photo by Kristina Flour on Unsplash (Free for Commercial Use)
Image Reference: https://unsplash.com/photos/BcjdbyKWquw
Recent Posts

These IIT students designed a water purifier that

Lifaffa is a social enterprise.

Rupali Kakade, a Pune woman turned into an
What's new at WeRIndia.com