Mother Pious Lady – Making Sense of everyday India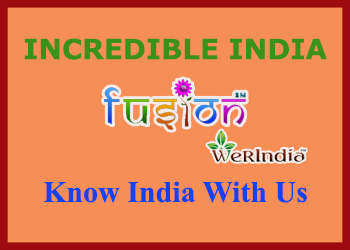 First Published by Harper Collins in Feb 2010, Mother Pious Lady has been authored by India's well-known social commentators Santosh Desai.  A must-read for all Indians for a hearty laugh and all non-Indians for an interesting concoction of culture, society & innocence called India!
I had the good honor of reading the book only last year. I hadn't heard of it so far, but the name struck a cord which coaxed me to pick it up from the shelf. What sounded interesting was the tag line – 'Making sense of everday India'- it seemed paradoxical , nonetheless exciting!
The book starts on a playful note 'The Dhaniya Factor' – highlighting the Indian mother's need for winning two stems of free dhaniya with a bag of vegetables!! Slowly it ups the momentum by celebrating the olden days of a typical middle class Indian family – get-together's, weddings, Big B, Tequila shots etc all narrated with delectable humor. One such masterpiece is the explanation of the title of the novel – which is that nobody really understands why a would-be Mother-in-law is described as 'Mother pious lady' on the bio-data, probably she is into burning incense sticks more than burning daughter-in-laws!
The book then transcends to the newer India & its evolving ways, while keeping the humor intact and making us realize, that past however, never leaves us & there are many issues of the Future that need to be thought about. This is an 'evergreen' book, a must read to feel nostalgic and feel happy.
Opinion Polls

Loading ...
Recent Posts

Major Nair was a hero not just on

People born in August are kindhearted and sympathetic.

D Gukesh from Chennai became India's youngest grandmaster
What's new at WeRIndia.com