Manas National Park – UNESCO Heritage Site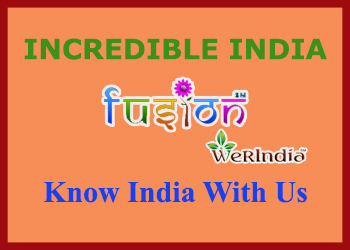 A recent study has found that Manas National Park, which has been facing threat of losing World Heritage Site tag, is home to at least 20 amphibian species and 35 reptile species, some of which are highly-endangered species like the green tree frog, bubble nest frog, twin spotted tree frog, blue fan-throated lizard, water monitor lizard, king cobra and pope's pit viper.
The study was conducted by a joint team of scientists from Wildlife Institute of India (WII), Gauhati University and NGO Aaranyak amongst others.
The 520-sq km Manas National Park in western Assam, which is contiguous to the 1057-sq km Royal Manas National Park in Bhutan, has the unique distinction of also being a tiger reserve, an elephant reserve, a biosphere reserve and an important bird area.
The survey was conducted on both sides of the border as a trans-boundary conservation initiative funded by authorities on both sides. The rich diversity of mammals and birds of the park is well documented. There is, however, scanty information available on reptiles and amphibians of the park.
Manas National Park, which had about 100 rhinos when it was declared a World Heritage Site by the UNESCO in 1985, had seen the entire population exterminated over a period of two decades when western Assam was in the grip of insurgency. This had prompted UNESCO to remove Manas from its heritage list, and the same was restored only in 2011 when rhinos were translocated from Pobitora and Kaziranga in Assam. Poachers have returned to Manas, and seven rhinos have been killed since 2011.
Recent Posts

The electronic pill is fixed with ingestible micro-sized

Satyajit and Ajinka Hangre from Maharashtra finished their

InterviewBit is a Pune based startup.
What's new at WeRIndia.com