Indian restaurant in UK wins top award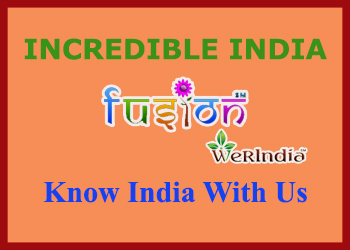 A new Indian restaurant serving delicacies including curried goat's brain has topped the table of the UK's finest restaurants for the first time, heading a London-centric list of establishments showing the capital's appetite for new tastes.
Gymkhana, in London's Mayfair, opened last September and went straight in at number one on the list of the UK's top 100 restaurants, compiled annually by Restaurant magazine.
Far removed from the typical British curry house, Gymkhana is styled in the fashion of the sports and social clubs of the British Raj.
The judges praised head chef Karam Sethi's "refusal to tone down his cooking for the European palate".
High quality global journalism requires investment. Please share this article with others using the link below, do not cut & paste the article. See our Terms & Conditions and Copyright Policy for more detail. Email ftsales.support@ft.com to buy additional rights.
Link: http://www.ft.com/cms/s/2/402b4204-004a-11e4-8aaf-00144feab7de.html#ixzz36DKMjEPr
"Chef Karam Sethi has created a restaurant that delivers highly labour-intensive and flavourful dishes with style and wit. The price he will now have to pay is that he will have to spend far more time in Gymkhana's kitchens than with his new bride."
Recent Posts

The pledge was introduced in many schools in

Many of the subsidiaries of Air India would

This 60-year-old decided to work for the well-being
What's new at WeRIndia.com