ISRO to Launch 'Desi GPS' Today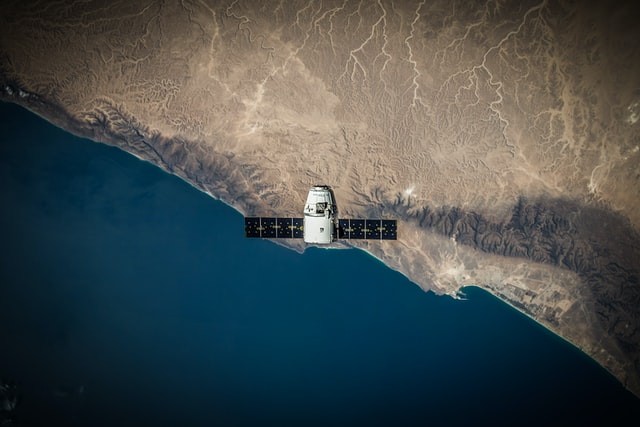 ISRO, the Indian space agency is fired up to launch its fifth navigational satellite, IRNSS-1E. It is being called as 'Desi GPS' and it will be launched on board PSLV-C31 rocket from Sriharikota today. A 48-hour countdown for the launch was scheduled at 9.31 AM on Tuesday from the second launch pad in the spaceport of Sriharikota. According to ISRO, the countdown is going smoothly.
ISRO's seven satellite constellation plan is now going to witness the launch of the fifth navigation satellite. ISRO has already successfully launched four satellites. The four satellites in space are already providing 18 hours of signal for the Indian version of a satellite navigation system.
Launching such a system will make India the sixth country in the world to do so. Such a system will be very helpful for the Indian armed forces. In the IRNSS space system, the IRNSS-1E is the fifth navigation satellite. The system consists of seven satellites and once it's launched, the system would be equal to the American Global Positioning System (GPS).
The launch will have a similar configuration to its predecessors IRNSS-1A, 1B, 1C and 1D. There will be two types of payloads – navigation and ranging payload.
The navigation payload will transmit navigation service signals to the users. It operates in L5-band and S-band. On the other hand, the other payload consists of a C-band transponder which helps in accurate determination of the range of the satellite.
The lift off mass of IRNSS-1E is 1,425 kg. It will be carrying Corner Cube Retro Reflectors for laser ranging and a highly accurate rubidium atomic clock which are part of the navigation payload of the satellite.
Even though the operation of the IRNSS system can be started with just four satellites, the remaining three would make it more accurate and efficient.
Image Credit: Photo by SpaceX on Unsplash (Free for commercial use)
Image Reference: https://unsplash.com/photos/VBNb52J8Trk
Recent Posts

Are you ready to dive into the wonderful

E-auto permits are issued phase-wise.

SBI's Multi-Currency Foreign Travel Card is a chip
What's new at WeRIndia.com