India joins the Martian Club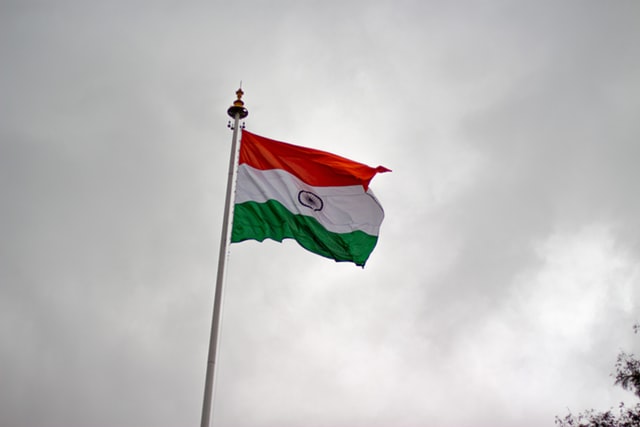 India's Mars orbiter satellite finished its strenuous nine-month-long trajectory to the red planet, as its rocket engine got fired successfully on Monday. The Indian Space Research organisation (ISRO) announced "perfect burn' and corrected trajectory. On September 24, Mangalyaan will join the Martian orbit club.
It is a year since Mangalyaan was launched through rough weather in space. The satellite has one large rocket motor and eight smaller thrusters. ISRO Chairman K Radhakrishnan confirmed the arduous ground simulations. Mangalyaan has eight small rockets as well as a big one. It will get the first images of the red planet by Wednesday afternoon. In orbit, the craft's five payloads will take pictures and collect data for the next six months.
India will be the first country to successfully launch a Mars mission on its first go. It will also join US, Russia and Europe to reach the Red planet. Experts claim that its cost effectiveness, with its shoestring budget of $75 million, is just one-tenth of NASA's MAVEN Mars mission. Moreover, its team members were schedule driven, increasing their typical 18-hour workdays to 20!
Photo by Girish Dalvi on Unsplash (Free for Commercial Use)
Image Reference: https://unsplash.com/photos/iz_Gft9Bi5A
What's new at WeRIndia.com