119 of 122 IPS officers couldn't clear police exam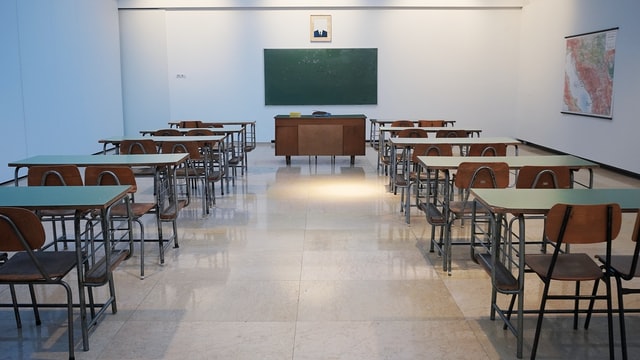 Surprising results have come from the Sardar Vallabhbhai Patel National Police Academy (SVPNPA) in Hyderabad. Almost all of the 136 officers in the 2016 Regular Recruit (RR) batch of officers from the SVPNPA have failed in one or more subjects.
122 of the 136 graduating officers are Indian Police Service (IPS) officers. The other 14 graduating officers are foreign police officers.
Five of these 14 foreign officers are from the Royal Bhutan Police Service. Another five are from the Nepal Police Service.
The last four are from the Maldives Police Service. Despite these shocking results, all of these officers have still graduated from the SVPNPA.
In total, 133 out of the 136 graduating police officers have failed in one or more subjects.
These subjects include the Criminal Procedure Code (CrPC) and the Indian Penal Code (IPC). All of the foreign officers failed at least one exam.
Out of the 122 graduating IPS officers, 119 failed in at least one subject. Only 3 IPS officers passed every exam. However, since all of these officers have still graduated, they are now probationers in their respective cadres.
They will still have to pass each subject. All the officers who failed in at least one subject will be allowed three attempts to clear every exam.
Results like this have never happened in the SVPNPA's history. Officers have failed exams before, but officers failing on such a massive scale is big news.
In fact, 90% of the probationers even failed in basic courses, such as internal security and law and order.
However, an official from the SVPNPA said that the probationers' massive exam failures cannot stop them from being passed out from the academy.
Marks obtained during the officers' training are counted towards seniority. Therefore, this massive failure of the 2016 RR officers implies a loss of seniority.
Image credit: Photo by Ivan Aleksic on Unsplash (Free for commercial use)
Image Reference: https://unsplash.com/photos/PDRFeeDniCk
What's new at WeRIndia.com