What FC Goa's Partnership with RB Leipzig Means for the ISL team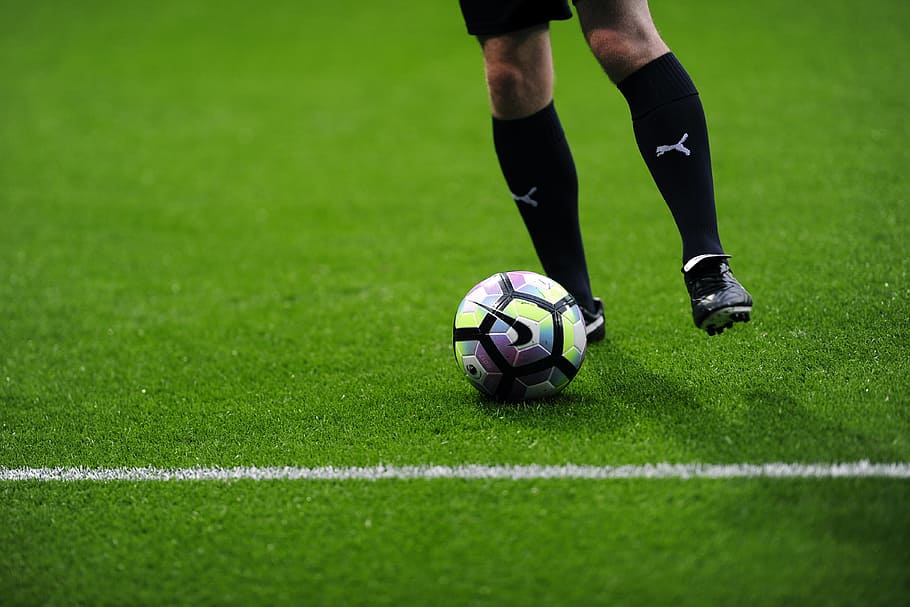 Indian Super League giants FC Goa signed a strategic partnership deal with RB Leipzig to train and develop Indian players. The agreement is aimed at promoting football for the Indian outfit while creating business opportunities and synergies for both the clubs to thrive.
The three-year deal, in effect until June 30, 2023, brings together two of the biggest football teams in India and Germany together for strategic coordination, exchange of ideas and knowledge, and develop football as a sport in the country. That said, the core of the deal will revolve around developing youth players.
FC Goa, Looking to Emulate Leipzig
RB Leipzig have taken European football by storm, despite being around the block for little over a decade. In 10-12 odd years, Leipzig have achieved what many clubs can only dream of.
They have paved their way to the top-flight of German football – Bundesliga, and also find themselves competing regularly in the Champions League and Europa League. In Bundesliga, they have finished top three in 3 of their 4 league appearances; in the Champions League, their best run came last season when they reached the semifinal.
FC Goa have now got the opportunity to collaborate and develop their players strategically with Leipzig. Throughout the partnership, Leipzig coaches will be invited to Goan shores to conduct workshops and possibly, short training sessions. In return, Goa will also send their players and coaches from the youth set-up to Germany to train and learn the ways of German football.
Additionally, this joint collaboration will also see the teams work together to grow internationally and also develop football in India among youngsters to identify and hone talent. It is expected that soccer programs and camps will be launched during this partnership to achieve the same.
Football Betting to be Redefined in India?
From the perspective of online football betting, this joint venture comes as great news to many Indians. Firstly, die-hard FC Goa fans can now look at betting more confidently on the team, knowing that there is a knowledge transfer of sorts taking place between them and the German giants.
Secondly, the culture of sports betting is pretty common in Europe; in fact, many sportsbooks and operators also serve as one of the many sponsors of the teams. This type of collaboration can serve as a possible path for European sportsbooks to open their markets to Indians and make them more accessible.
Not the Only Ones in ISL
This is not the first time that European football teams have shown an interest in collaborating with the teams from the Indian Super League. For the first three seasons of the league, Atletico Madrid were a co-owner of Atletico de Kolkata.
Similarly, Bengaluru FC are in a strategic agreement with the Scottish legends Rangers. At the same time, Hyderabad FC have struck a partnership deal with Borussia Dortmund for football development at the grassroots level.
It is safe to assume that with time, as the ISL becomes more popular in India and Asia, other teams from across the world are likely to sign similar MoUs and deals with Indian clubs to develop the sport in India.
Image Attribution by CC0 Public Domain
Image Reference: https://www.pxfuel.com/en/free-photo-jmgdo
What's new at WeRIndia.com