More users in rural India consuming online media after TV: report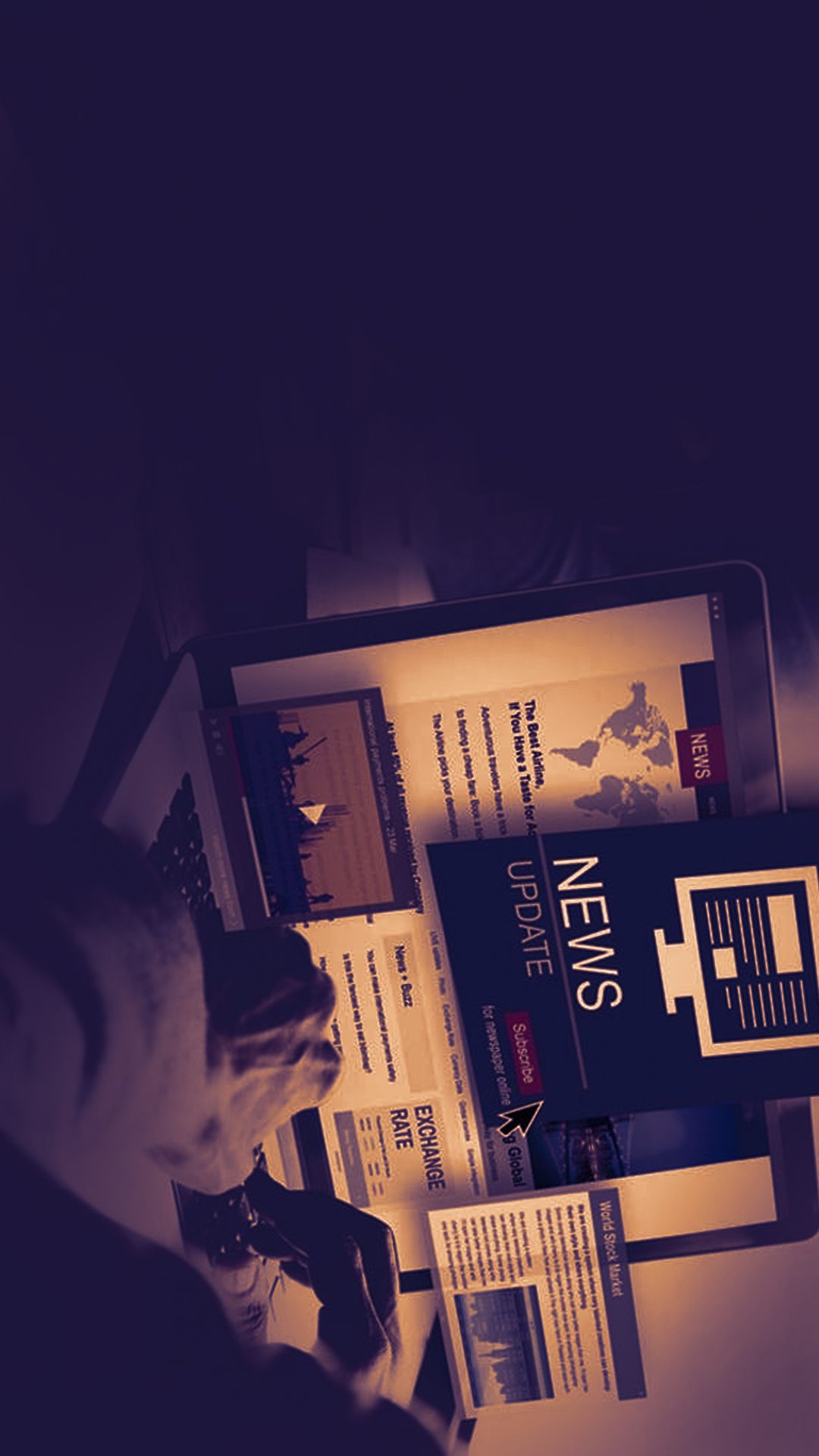 Rural India is experiencing an Internet revolution, with online media being the most consumed media after television, according to a new survey.
Music, news, gaming lead online content consumption
For the second edition of the Rural Covid Barometer Report, Kantar and GroupM surveyed rural adults of over 18 years in age in 18 Indian states. They found that the top 3 online content most consumed in rural India are: music and audio (69 percent), news (49 percent), and gaming (33 percent).
In terms of video and over-to-top (OTT) apps usage, YouTube is the top driver at 87 percent mostly in Rajasthan, Andhra Pradesh and Telangana, Tamil Nadu, and Bihar. Lagging at second place is Disney+ Hotstar at 30 percent, with highest usage in Uttar Pradesh, Tamil Nadu, Gujarat, and Kerala. In terms of messaging platforms, WhatsApp and Facebook are the most used messengers with 87 percent and 66 percent usage respectively.
"The pandemic has evolved the rural consumer's decision-making process. They are watching their spending and prioritizing their buying patterns by the need of the hour," Dalveer Singh, head of Experiential Marketing – APAC, GroupM Dialogue Factory said in a statement. "There is a positive acceptance of the vaccination. The upper- and middle-class rural Indians are being more proactive in financial planning to deal with covid constraints, which make these markets a significant place to introduce investment and savings products. To sum up, there is a deep sense of uplift on the subject of India's economic future."
Digital divide between rural and urban India no longer an issue
The so-called internet revolution in rural India has been happening for quite some time, even before the global COVID-19 pandemic hit. ENV Media research on India's richest cities noted that in 2019, "Rural Indian internet users are approximately equal to urban ones. And that is not the end of this trend—even with strong annual growth of ~18% in rural markets, there is still plenty of potential for improvement, given that almost 70 percent of India's rural population does not access the Internet."
Still, there's no denying that the pandemic has caused a shift in consumer behavior to predominantly online and digital, at least for now, as people are forced to stay at home amid the continued lockdowns. When it comes to casual entertainment, many consumers have rediscovered online gaming, which, in turn, resulted in impressive wins for gaming developers and online gaming companies. Case in point is tech giant Nazara Technologies, which recently acquired a 100 percent stake in skill gaming company OpenPlay whose portfolio features popular skill-based games like fantasy sports, quiz and rummy. And as the country experiences better internet penetration and hybrid content delivery, expect more adoption and development in the online gaming sector, including a variety of online gaming offerings from online casinos to roulette online with real money gaming options such as those offered by PureWin site.
Online gambling is gaining popularity among Indian users. If you're interested to enter the exciting world of online gaming, then check out the Top casinos rated by India Casino Info.
According to a Nielsen survey, Indians spend an average of 218 minutes playing mobile games on a weekly basis, up from 151 minutes pre-pandemic lockdowns. This means that "almost half of responding gamers play in 10-minute sessions between daily chores or when taking breaks" while the committed gamers commit "up to an hour per single sitting" of play time, ENV Media analysts explained.
"More than half of all players download a new game every week and keep several gaming apps on their phones. Important gambling staples like card games remain at the foundation of such behavior, along with board and puzzle games," they said.
What's new at WeRIndia.com