A Brief Guide on Instant Personal Loan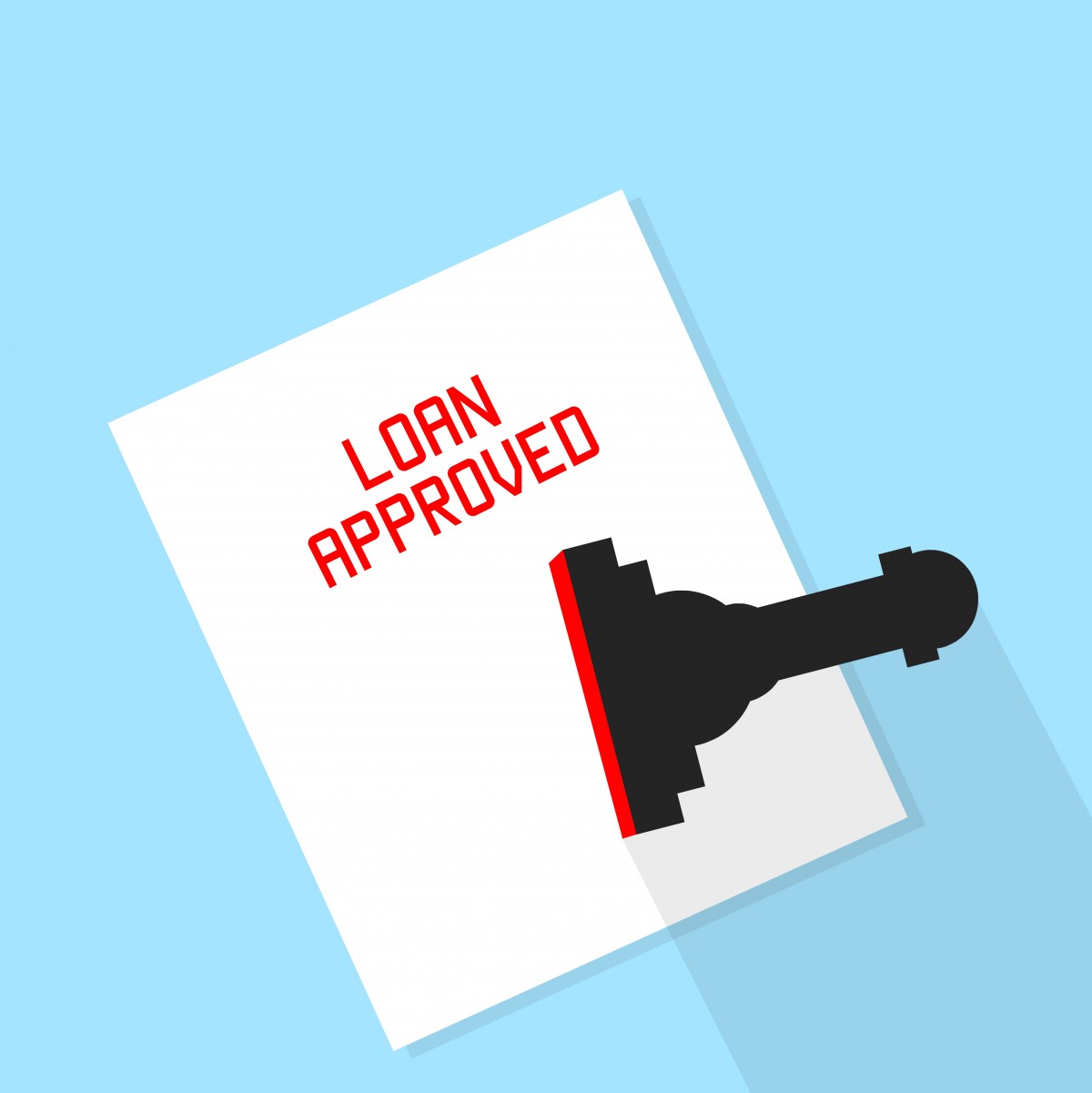 If aspirations do not meet your expectations, a person will be frustrated. Dreams and aspirations sometimes need a little bit of money. A new gadget or a short vacation or a home renovation can make you feel better, but what if the money you need isn't available? That's where instant personal loan come in handy.
What are personal loans?
If you have any doubts, let me explain to you about personal loans. As the name suggests, personal loans are offered by financial institutions to eligible candidates for a variety of personal reasons such as marriage, medical emergency, travel expenses, purchase of gadgets, buying a car, and renovation of homes, among others. Personal loans are unsecured in nature, i.e., without collateral as security, and are generally very short in duration.
Personal loan is usually for a smaller amount between Rs.5000 and Rs.5 lakh and are easy to obtain. Flexibility in the use of these funds and the repayment schedule makes it preferable for new generation customers who do not like to wait and need cash instantly.
What are the different purposes that personal loans serve?
Personal loans can make your life easier in case of an emergency or simply enjoy your life. An individual does not have to borrow money from friends or relatives for an emergency. This is because immediate personal loans are available within two or three working days. Some of the purposes of instant personal loans are as follows:
The personal loans are available for educational purposes, paying fees, or any other related requirement. The instant personal loans at competitive rates can be paid back in instalments.
Planning a dream wedding at an exotic location needs funds, and instant personal loans are one way to meet the expenditure.
After years of living in the same house, you need to put on a fresh coat of paint, make little repairs, and add modern amenities, but don't want to encash your savings. Instant personal loans can help you meet the expenses of home renovation.
The vacation time should be spent with friends and family, but don't let the lack of money spoil the mood. Getting instant personal loans is easy and will fulfill the requirements amicably.
A personal loan can be availed for up to Rs 5 lakh that can be used to consolidate all the other smaller debts, if any, like credit card or others. A single personal loan can pay off all other obligations, making debt management more comfortable. Thus, an available personal loan can provide you with financial planning assistance.
What are the things to consider before applying for a personal loan?
An applicant should be aware of the following commercial terms before taking a personal loan.
The interest rates charged on the principal amount(in percentage) varies from one lender to another and depends on various factors like age, income, credit score, etc.
Equated monthly instalments
EMIs are the fixed amount(inclusive of interest rate and principal amount) to be paid by the borrower to the lender on a specified date every month for few years till the total borrowed amount is paid. The EMIs can be calculated in advance before fixing it. The longer the EMIs, the less is the EMI amount to be paid every month.
The processing fees is the amount charged by the lender from the borrower to process the loan application and provide the loan. It is a one-time payment and differs among different lenders.
The loan tenure implies the number of years taken to repay 'the loan amount' by the borrower. The amount of EMI fixed depends upon the term.cccff
If a borrower wants to pre-pay the loan amount along with interest, then the lenders usually penalize you. The penalty imposed by the lender may vary, and thus a borrower should do proper research before applying for a loan.
Are credit cards better than availing Personal loans?
The credit cards are usually meant for recurring expenses and fulfil short term credit needs. The loan amount can be paid on the due date within a month. The credit cards can't be used for large loans like for a marriage, education, or medical expenses. Moreover, if the credit card dues aren't paid within the allotted grace period, the penalty is more in comparison to the personal loans.
The interest rates charged for personal loans depend upon reducing the balance amount while the credit card interest rate is flat. Similarly, the loan tenure can be customized up to five years in the personal loan category, which is not the case of credit cards.
What is a convenient way to apply for personal loans?
An applicant can apply for personal loans from different financial institutions such as Banks(private and public), NBFCs, and online personal loan apps. Today, online personal loan apps are becoming popular among applicants due to factors such as
Relaxed loan procedure
Quick loan disbursement
Paperless work
User-friendly apps
Easy documentation procedure
Flexible loan tenure
Relaxed credit history process
Some of the popular online personal loan apps in India are:
PaySense
Credy
Money Tap
LazyPay
CASHe
What is the eligibility to avail of personal loans?
The personal loans can be availed by both the salaried class and the self-employed people. The eligibility criteria are
Age limit
Min. 21 yrs – Max. 60 yrs
Employment
Salaried & Self-employed individuals with regular income
Minimum
income
Rs. 12000 (for the salaried) and Rs.15000 (for self-employed)
Loan amount
from Rs. 5000 – Rs. 5 Lakh as per requirement
Conclusion
Money crunch is a reality in everyone's life, and borrowing money from friends or relatives is not feasible. Getting instant loans to tide over the crisis has become super easy with online personal loan apps that offer instant personal loans. Whether it is a medical emergency or last minute travel program with friends or family, a personal loan covers all your unplanned expenditures that too at competitive market rates. These digital platforms are available on Google play for free and a simple mobile is required to get the loan.
Image Attribution by CC0 Public Domain
Image Reference: https://pxhere.com/en/photo/1619952
Recent Posts

Pomegranate tea has many health benefits.

A succession certificate can be obtained only by

IIT Delhi launched eco-friendly charging stations at the
What's new at WeRIndia.com