Coffee Cares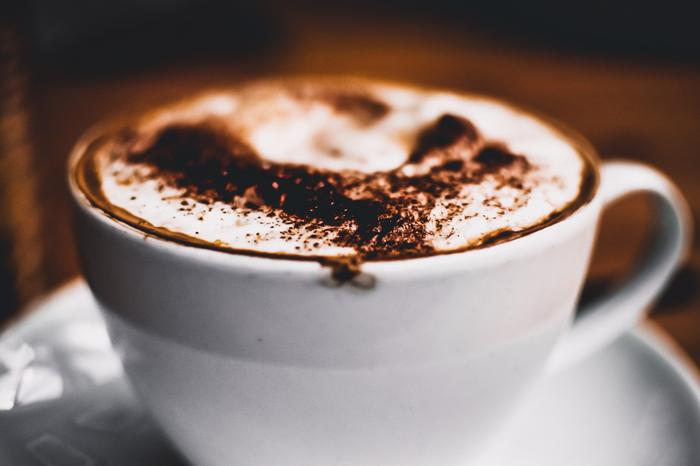 Coffee is cool. Experts agree that those who drink three to five cups of coffee per day have a 65% decreased chance of developing Alzheimer's disease or dementia later in life. In fact, coffee clicks with most of your body parts!
Protects cardio

Did you know that coffee can be your heart's protector as well as desire? Just one or two cups of coffee per day can bring down your risk of cardiovascular disease-related death by 38%, according to a Japanese study looking into more than 76,000 participants. Still, do not stop your cardio exercises!
Lower death risk

Coffee drinking brings down even 'death'—though that is not a disease, of course, but reality. According to studies, 400,000 people showed that between 1995 and 2008, men who drank even one cup can bring down "risk of death" by 6%. Drinking either two to three cups or six or more cups reduced the risk by 10%. The biggest reduction of death risk was 12% in the group drinking four to five cups, though.
However, do not cross five cups!  Everything has a limit.
Diabetes Defense
An alarming 11.8% of American men over the age of 20 have diabetes. The doctors' community says that between 1986 and 1998, Harvard researchers discovered that long-term coffee drinkers did not develop type-2 diabetes, and statistics indicated that the risk decreased the more they drank. However, limit your sugar.
Pain Reduction
To those who find that coffee drinking is a pain can think again. Norwegian researchers saw that 48 people performed office work but coffee drinkers showed a pain-intensity level of only 41, while the non-drinkers showed 55.
Weight Loss
Green coffee extract could help you to lose weight. After a 22-week study of 16 overweight adults, experts were excited to discover that 37.5% of them came back to normal weight after consuming coffee.
So there you are! Coffee is not addiction, not is it harmful for your health. It can, in fact, help you to recover from so many illnesses. Just do not overdo it, that is all.
Image from Pxhere (Free for commercial use / CC0 Public Domain)
Image Reference: https://pxhere.com/en/photo/1508545
Recent Posts

The government proposes to amend the Drugs and

Bharat Drone Mahotsav-2022 is India's biggest Drone Festival.

A 21-year-old man from Noida tried to perform
What's new at WeRIndia.com