Top 7 Reasons Why Indian Millennials Gravitate Towards Personal Loan Apps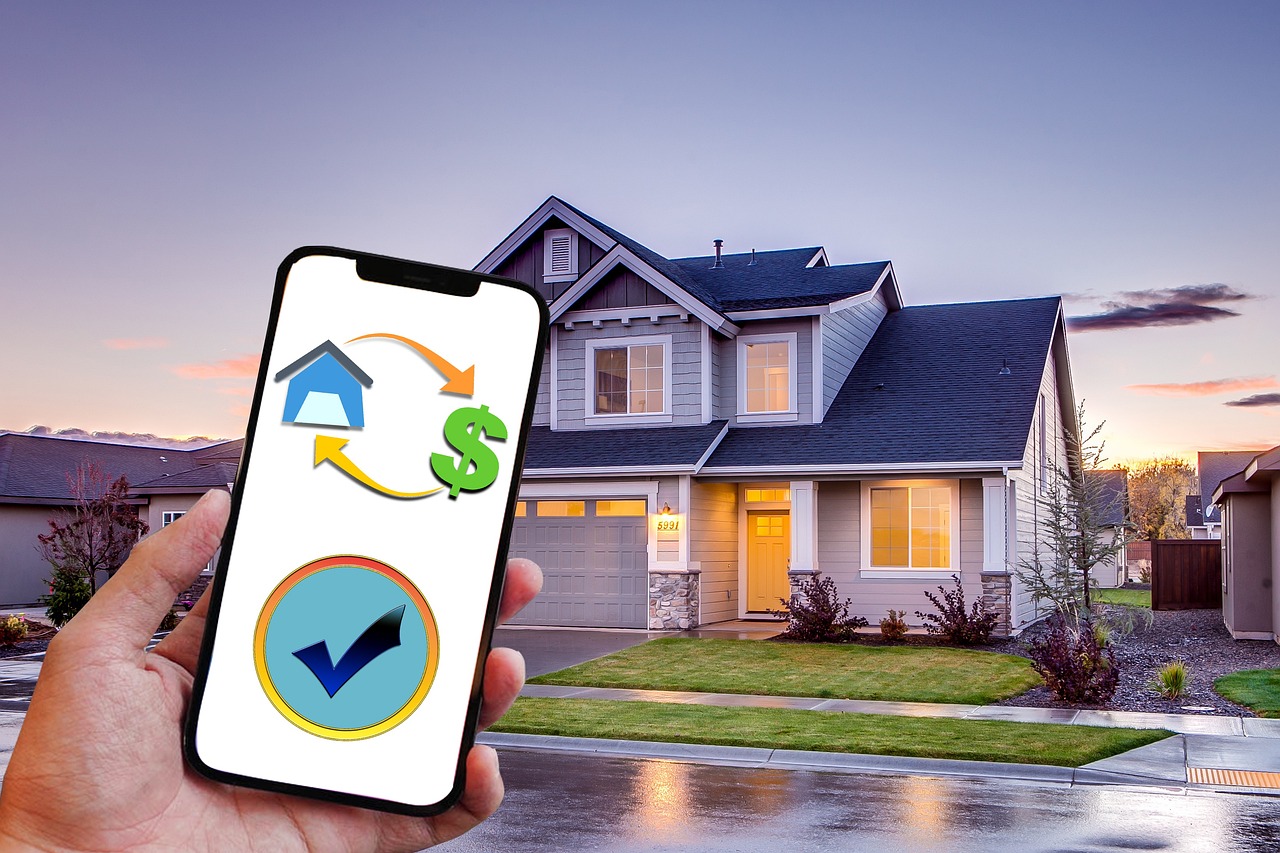 From ordering groceries to renting or buying properties, there is an app for almost everything today. Mobile apps can make everything accessible, even when you're simply lounging on your couch in your sanctuary.
Talking about personal loans, there has been a surge in the use of digital mediums to get an instant loan. Millennials have actively been choosing Flexi personal loan apps to borrow funds through a quick, hassle-free process without even having to leave home. In fact, according to RBI, overall digital lending has increased twelve times from the year 2017 to 2020.
Why are loan apps so popular in India? Let's find out.
Ease of Borrowing
Convenience is a game changer. When you apply for loan online, the documents can be submitted digitally and on verification and approval, the funds are automatically transferred to your bank account. This means no more visiting your local banks, standing in queues with your documents, and going through the tedious process of verification and approval.
The 100% digital process of personal loans online attracts millennials, the tech-savvy generation. Moreover, easy access to new offers, features, and opportunities are other factors that make loan apps so popular.
Although mobile apps may use data like location, purchase history, etc. to track users' activity across the app, financial information and information related to people's identities are secured with encryptions so there is never a data breach.
However, to ensure that you don't end up in a scam, always make it a point to check quick personal loan app ratings and reviews.
There are super reliable apps that you can use to apply for loan. The simple, uncomplicated interface and no prerequisites make them easy to use for anybody who knows how to use a smartphone. Whether it is uploading your documents, checking your eligibility, paying installments, or tracking EMIs, everything can be done with a single app effortlessly without any confusion or surprises.
Moreover, most apps today take in-app user feedback so if you face any challenge, you can share it with the institution. With a user-friendly app, you can get the benefits of an on-site loan experience through simply your mobile screen.
Just like bank helpdesks, mobile apps offer online HelpDesk support. This means that you can visit the 'help' section, type in your query, and get quick, or often, instant support. For example, if you have a question related to personal loan interest rate or personal loan eligibility, you can either get an instant answer from the chatbot knowledge base or write to a support executive for assistance.
There are usually different loan products that can meet your different requirements. Various personal or Flexi loan options are available on modern-day lending platforms, for example, wedding loans, education loans, travel loans, emergency loans, etc. Moreover, products are also personalized as per the flexibility of repayment. With tons of options available, you can see what best suits your requirements.
Trying to get a loan amount approved and disbursed from a physical bank can take days and even weeks. But with instant personal loan apps, you can get the loan amount credited to you quickly, sometimes even instantly.
Latest technologies and automation have enabled financial institutions to increase the transparency between institutions and consumers. The borrowers are automatically verified with a predefined process and informed in case they do not meet the parameters, for example, the CIBIL score.
Moreover, there are no hidden clauses if you are using a reliable platform. Tenure, repayment options, interest rate, pre-closure conditions – everything is clearly defined in trusted personal loan apps so you can make an informed decision.
Expert Advice If You're Looking to Borrow
If you are looking to use a personal loan app to borrow funds, here are some things to keep in mind:
Do Your Research: Make sure to check the reviews, ratings, and authenticity of the app you're looking to use. Share your information only if the platform is reliable and trusted.
Plan Your Financials: Before taking a personal loan, plan how you're going to repay so you do not end up in any long-term debt.
Read the Conditions Carefully: Do not miss reading asterisk information to avoid any surprises.
Borrow Responsibly: Only borrow what you can pay back so your financial profile stays unaffected and there are no late payments or unnecessary interest charges.
Personal loans help millennials of India improve their fund management as well as their quality of life. Moreover, they can prove to be lifesavers in case of a financial emergency.
But as much as personal loan apps are helpful, be mindful of how you use them. Make sure to make the right choices and plan your finances with consequences in mind.
Author Bio: Tanvi Kaushik specializes in Content Marketing and works with the Digital Team at KreditBee – India's fastest personal loan platform where self-employed and salaried professionals can easily avail of personal loans in just a few minutes when in need of quick funds. Tanvi writes to-the-point articles on personal finance and budgeting which are truly appreciated by her readers. She is committed to making money matters easy to understand even for the layman. Her commitment to her work doesn't stop her from pursuing her hobbies of hiking, trekking and going on adventurous trips.
Image Credit: Imageof Victoria ModelfromPixabay (Source)
Image Reference: Pixabay
What's new at WeRIndia.com