Standard Chartered Bank launches Interest-only home loan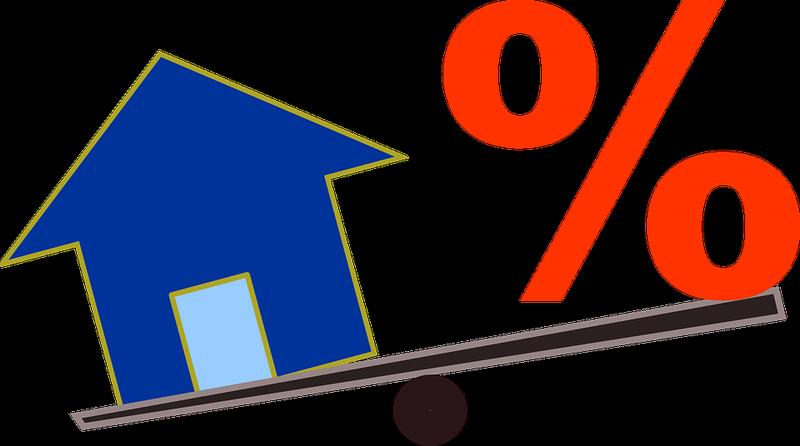 Standard Chartered Bank launched an interest-only home loan for its customers. This home loan is available to both existing and new customers of the bank.
The interest-only home loan provides a flexible repayment option during the specified loan tenure. Borrowers have to pay only the interest accrued on the principal loan amount up to a specific period. They need not pay the principal amount during the period.
Normally interest-only home loans are offered for under-construction properties by various banks. The principal repayment along with interest or full EMI will commence once the property is readied for occupation.
But, Standard Chartered Bank announced offering interest-only home loans for all properties. The bank offers an interest-only period for 1-3 years. Borrowers can choose any of the specified interest-only periods.
The payment of full EMI starts after the completion of the interest-only period chosen by the customer. Borrowers will have to pay the full EMI, including the principal amount and interest after that.
In this way, the bank gives its customers an option of lowering their cash outflow in the initial months of loan repayment. They can save this cash and improve their cash flow.
However, borrowers should note that the overall burden of repayment in the entire loan tenure will be higher as they have to pay more amount in the later years after the specified period.
They will also lose taxation benefits on principal repayment. So, if borrowers have limited cash flow after the construction/purchase of a property, they can use it to limit the loan repayment burden.
The interest-only home loan is only available to resident Indians. Only salaried employees can avail of interest-only home loans in Bengaluru.
The loan amount should be in the range of ₹35 lakhs to ₹3.5 crores.
The repayment tenure will be up to 30 years for salaried employees and 25 years for self-employed individuals.
Image by OpenClipart-Vectors from Pixabay (Free for commercial use)
Image Reference: https://pixabay.com/vectors/budget-home-loan-money-percent-149874/
What's new at WeRIndia.com