Pros and Cons of higher credit card limit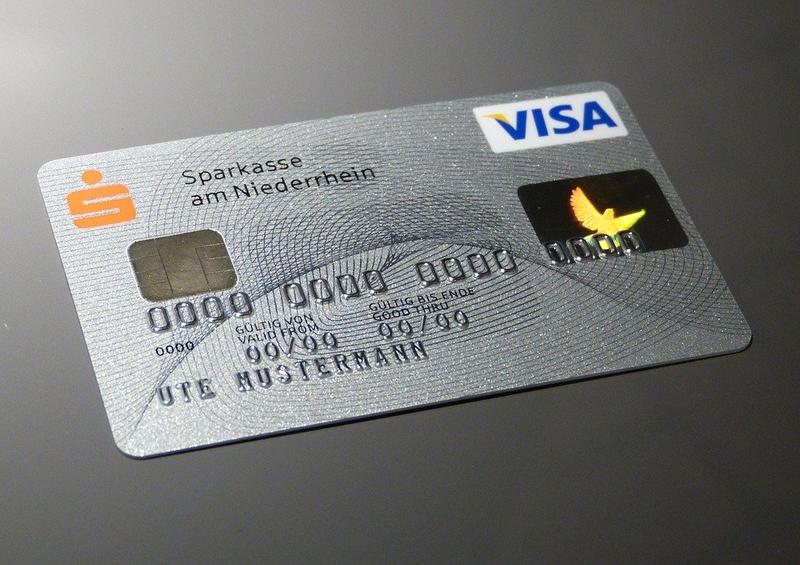 Normally banks and credit card issuers sanction a lower credit limit for new applicants.
However, as per their bill payments and credit history, banks may increase their credit card limit from time to time.
When banks approve higher credit limit, many customers are in a dilemma of whether or not to approve the enhanced limit.
Read the article to know about the advantages and disadvantages of the higher credit limit.
Advantages:
Increasing your credit card limit will help improve your credit score. This is because your credit utilization ratio (CUR) will be one of the vital factors in calculating your credit score. Your CUR will be calculated based on your credit card spending. If your spending exceeds 30 per cent of the card limit, then your credit score will be impacted negatively. Hence, having an improved credit card limit will help you avoid exceeding the 30 per cent card limit. This can be easily explained with an example. For instance, your credit card limit is ₹1 lakh. If you spend ₹40,000, then your spending will be 40 per cent. However, if your credit card limit is ₹1.5 lakhs, then if you spend ₹40,000, it will be 26.67 per cent. It means you do not exceed the limit. It does not have any negative impact on your CUR.

A higher credit limit helps you meet unforeseen financial shortfalls like job loss, health issues etc. As you can convert your credit card bill into EMIs, there won't be any burden on repaying the bill.

Card issuers can also sanction a loan against a credit card. If you have a higher credit card limit, then you can get a higher loan amount against your credit card.
Disadvantages:
The first and foremost disadvantage is that you have to lose a huge amount if your credit card is misplaced. Hence, you should report to bank authorities immediately if your card is lost, stolen or misplaced to avoid losses.

If you have a higher credit limit, then you may spend more, which means more debt. It also can increase dependency on the credit card. This can be avoided by mindful and responsible spending.

Often increased credit card limits lead to more shopping. As a result, cardholders feel it difficult to pay the entire bill at once. But remember, if you do not pay the bill by the due date, you have to pay interest on the outstanding amount. So, spend your credit card wisely and pay the entire bill by the given time.
Image by falco from Pixabay (Free for commercial use)
Image Reference: https://pixabay.com/photos/cheque-guarantee-card-credit-card-229830/
Recent Posts

Rupali Kakade, a Pune woman turned into an

The income tax exemption for COVID treatment has

Meanwhile, a jewellery shop from Surat sells the
What's new at WeRIndia.com