Opening an NRO or NRE account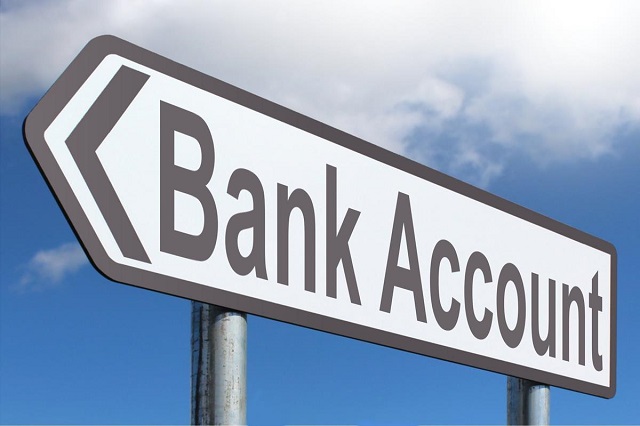 NRO or NRE accounts are useful for people living abroad. If you are a Non Resident Indian (NRI) who works within the Middle East, US, Canada, Australia and other places with high Indian population, then you can easily find a bank branch of an Indian bank. If you want to open an NRE or NRO account, you can go to these branches to find help. Follow these steps to get an account.
The first step is to go to the web site of the involved bank and you'll see all the data that is available.
You will find the required form which you should Fill carefully and read all the instructions. Keep the necessary documents prepared:
a) Copies of residence visa
b) ID Card or residence card in which you are residing
c) Xerox copies of passport
d) Two passport size photographs
e) Attestation may be required by the Indian embassy
f) Fresh copy of your bank statement abroad
g) Address proof in abroad
You will be required to make a draft from abroad in the name of the account holder.
Once the documents you sent have been received by the bank, you may receive a mail from the bank. You will receive updates on the online password, ATM card and different details.
Image Credit: Nick Youngson CC BY-SA 3.0 Alpha Stock Images
Image Reference: https://www.picpedia.org/highway-signs/b/bank-account.html
What's new at WeRIndia.com