Know about Citi MasterPass wallet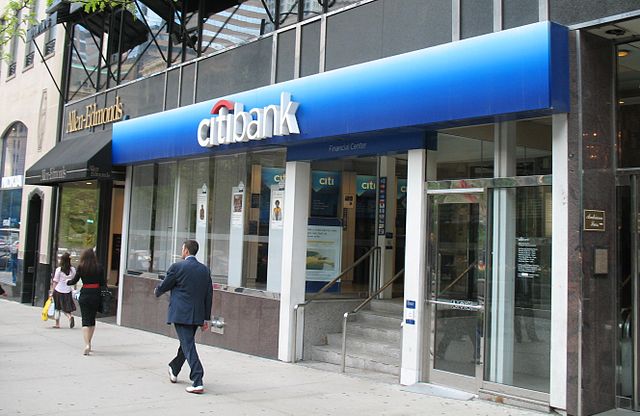 Citi MasterPass is a wallet launched in association of Citi Bank India and MasterCard. It is India's first global digital wallet.
The wallet is aimed for those who are interested in faster and secure online shopping. The MasterPass wallet allows Citi Bank Debit and Credit card customers to shop at more than 250,000 e-commerce merchants.
In many websites, you can see the option of buying with Masterpass while checking out. The wallet simplifies the purchase process while making it more secure.
There is no need to fill in details repeatedly across online merchants.
At present, the MasterPass is present across 24 countries worldwide. More than 40 million consumers are using it in Asia-Pacific alone.
The interesting thing here is that India is the first market in Asia Pacific where Citibank card customers will get the MasterPass wallet.
When you are using this wallet, you will find that there are no extra hidden charges on your payments. If your mobile phone carrier charges for messaging, then you might get charged for getting payment notifications. So watch out for that.
The MasterPass wallet is optimized for all modern browsers like Chrome, Firefox etc. It also works well on tablet and mobile devices.
With the wallet, you can add pretty much all credit, debit, or reloadable prepaid cards from MasterCard, Maestro, American Express, Diner's Club, Discover, and Visa to it.
Having a mobile wallet is almost crucial these days. There are plenty of them coming up.
As India is becoming more digital, it is a good idea to get an electronic wallet. It makes your online shopping experience better and also helps you pay instantly.
Make sure you keep your passwords safe. Don't write them down on places where others can see. Don't write them in your phone as well in case you lose it.
Image Credit: TonyTheTiger at English Wikipedia / CC BY-SA 3.0
Image Reference: https://commons.wikimedia.org/wiki/File:20070509_Citibank.JPG
What's new at WeRIndia.com