Investment planning for middle aged people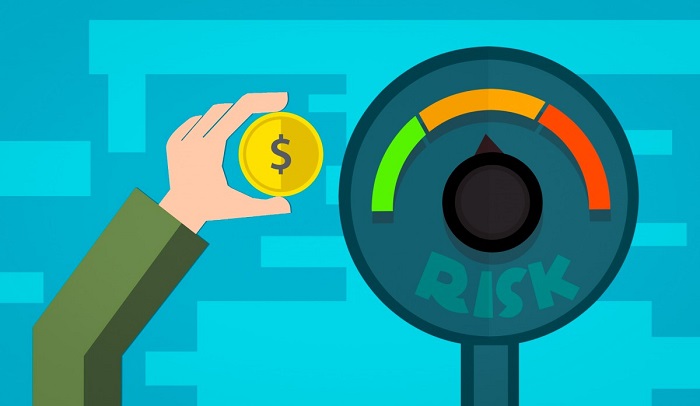 As you are aware that investment plans depend on several factors, and your age is one of the prime ones among them.
The people in their 20s or in their early years of earnings can invest in high risk investments as they are free from other financial burdens.
Moreover, they can wait for a longer term; hence they can invest in high risk investments like equities and stocks.
On the other hand, people in their late 40s or early 50s can't invest in high risk investments. They have to consider several things while investing their money.
Here are some investment planning tips for such people:
Retirement plans are a must especially when you turn 40. So, invest wisely considering all your monthly expenses, growing inflation, medical expenses and other emergencies. Choose low to moderate risk investment plans.
Insurance is also important irrespective of your age. Opt for a life insurance policy with low investment that covers well. Your insurance should cover your household expenses, debts and children's education. In addition to that, choose an appropriate health insurance policy for all your family members including your children and parents.
As financial planners suggest, keep some emergency fund for unforeseen expenses. This may range from unexpected repairs to your vehicles to medical emergencies.
Try to clear all your debts before you turn to 40 as it is a time to improve your savings for your later years. Control your expenses and unnecessary spending on credit card.
Invest some amount for children's education. Save some money exclusively for your children in a mutual fund or some other investment fund. This helps you avoid tensions about their education. Invest in a high yielding fund with regular contribution in a shorter span. Remember risk and returns are progressive, so if you want to yield a better return, you have to invest in a higher risk fund.
Image Credit: Mohamed Hassan (Free for commercial use)
Image Reference: https://pxhere.com/en/photo/1576943
What's new at WeRIndia.com