Important points to know about PPF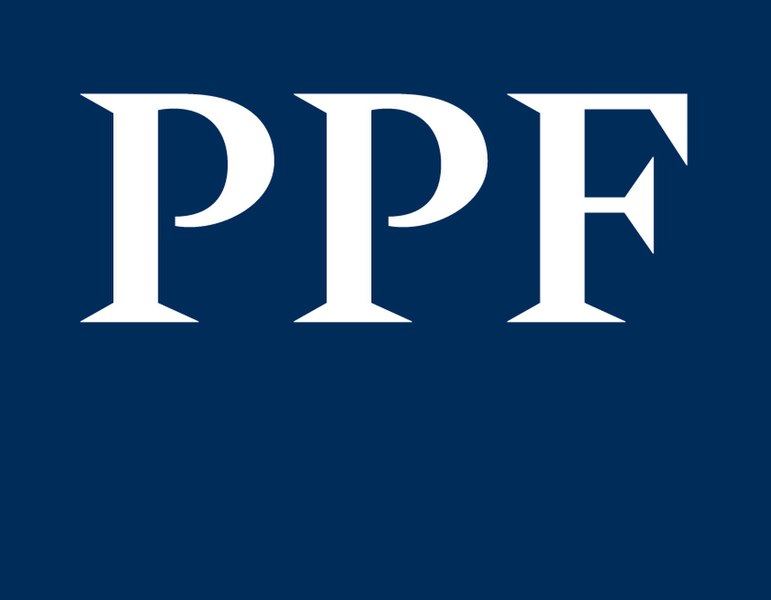 A family from Secunderabad had to fight with Public Provident Funds (PPF) authorities to receive their deposited money in their PPF accounts due to mistakes made without knowing the rules.
Though they won the case after years of fight, it troubled them a lot.
Hence, knowing the important points about PPF is essential.
Here a list of some such points:
The lock-in period for a PPF account is 15 years. However, many people erroneously believe that the maturity date would be calculated from the date of opening the account. But, as per the rules of PPF, the date of calculation of maturity is considered from the end of the financial year in which the deposit was made, but not the date or month in which the account was opened.
Also, note that the lock-in period of the scheme starts from the end of the financial year in which the first deposit has been made.
The minimum contribution allowed is ₹500 per year and the maximum is ₹1.5 lakh per annum. This limit is applicable to accounts considering one's own account as well as his/her minor account.
Only 12 transactions are allowed in a financial year.
Joint ownership is not allowed for PPF. Even for minors, their guardians are allowed to operate the accounts. Parents or court-appointed guardians are allowed to operate the minor's accounts.
Except in the event where both parents are deceased, the grandparents are not allowed to open accounts for their grandchildren.
Under any circumstances, one cannot open more than one PPF account in his/her name.
One can take a loan against the PPF account.
You will be penalized if you are found to be using PPF amount to repay any debts or liability.
Discontinued accounts are ineligible for loans or withdrawals.
Your account will become inactive if you fail to make the minimum contribution. If you want to revive or activate your account, you have to pay a penalty of ₹50 per year plus the minimum contribution of ₹500 per year.
Image Credit: PPF / CC BY-SA 4.0
Image Reference: https://commons.wikimedia.org/wiki/File:PPF_logo.jpg
Recent Posts

These IIT students designed a water purifier that

Lifaffa is a social enterprise.

Rupali Kakade, a Pune woman turned into an
What's new at WeRIndia.com