File your past two year IT return by March 31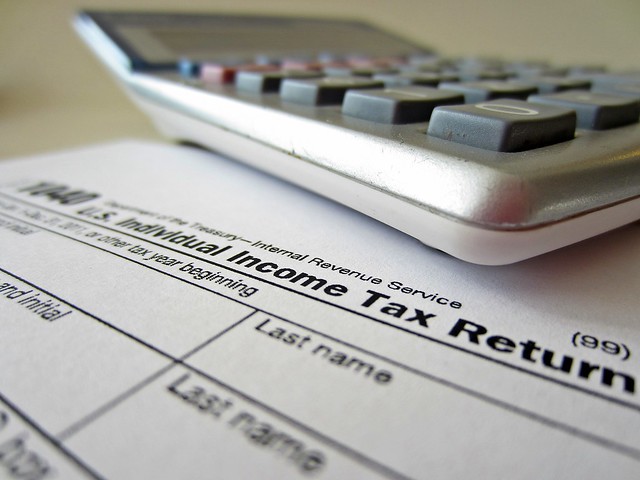 The deadline for filing an Income-Tax (I-T) return for the financial year 2016-2017 is rapidly approaching.
The belated return for 2016-2017 must be filed before March 31st, 2018, so there are only a few days left before the deadline.
The I-T return for 2016-2017 is the income earned between April 1st, 2016 and March 31st, 2017.
Belated I-T returns for the financial year 2015-2016 must also be filed by March 31st. It is important to keep this deadline in mind, since the I-T department is becoming much stricter.
Not only is the department giving notices for penal interest and tax recovery, but it is also giving prosecution notices on defaulting taxpayers.
In 2016, the Finance Act changed the deadline for filing belated returns.
Now, it is coming into effect for the first time, so people need to be aware of when they must file their belated returns.
They can now be filed within twelve months after the last day of the financial year.
Beforehand, belated returns were allowed to be filed for twenty-four months after the last day of the financial year.
Since this is the first time that the new deadline is coming into effect, the I-T department is raising awareness among the public.
In order to create public awareness of this new deadline, the I-T department put out a series of advertisements.
Only people whose income is above the taxable limit need to be concerned with the new deadline. Those with incomes below the taxable limit do not need to file I-T returns.
The March 31st deadline does not apply to any income earned during the financial year 2017-2018.
In order to facilitate the taxpayers, the I-T offices will remain open from March 29th to March 31st.
It is very important for the public to be aware of this new I-T return deadline so they can file their returns on time.
Image Reference: Financialexpress
Recent Posts

Term Plan, Term insurance, reliable plan, family with

It was around one year ago when the

It is not necessary that the best term
What's new at WeRIndia.com