CIL, ONGC and SAIL likely to be divested by January 2015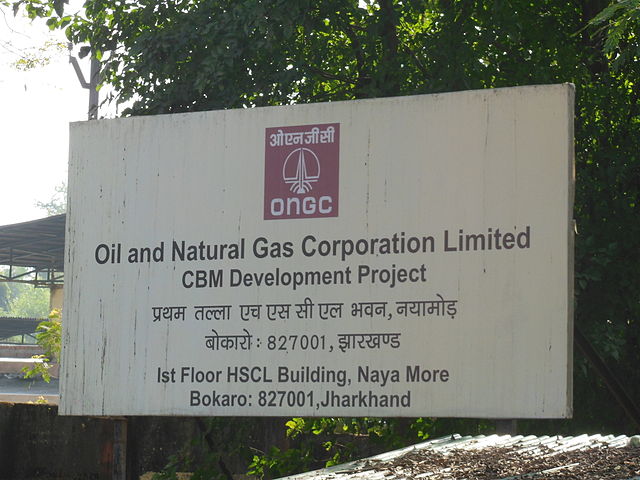 As only four months are remaining in this financial year, Government of India plans to complete its divestment plans at least partially by the end of January 2015. In this context, Coal India, ONGC and SAIL will hit market by that time. However, the final date for divestment of Coal India and ONGC had not been decided as the department of disinvestment is observing market conditions. Yet, any one of them will hit market in the next two weeks according to the sources.
As per the current share prices, the sale of 10 percent stake in Coal India will raise Rs.21,968.3 crore, 11 percent in NHPC Rs.2,699.4 crore, 5 percent of ONGC and SAIL Rs.16,503.5 crore and Rs.1,739.8 crore respectively. The combined proceeds from all these sectors will fetch approximately Rs.42,911 crore when compared to target raising in budget of Rs.36,925 crore. Yet, the government expects Rs.5,740 crore from Coal India, Rs.11,477 crore from ONGC and Rs.1,976 crore from NHPC due to discounts provided, to attracts more investors to be participated. The proceeds from these four PSUs could have been Rs.46,302 crore if they have sold in mid-July. But, the government waited due to the ongoing bull market, which delayed the sale and consequently eroded the valuation of investors.
In addition to sale of PSUs, the government also plans to raise at least Rs.15,000 crore from sale of its stake in Balco and Hindustan Zinc Ltd. It also expects a further Rs.6,500 crore from selling its holds of ITC, Axis Bank, and L&T.
Image Credit: SuLTan0203 / CC BY-SA 3.0
Image Reference: https://commons.wikimedia.org/wiki/File:ONGC,_Bokaro_Steel_City.JPG
What's new at WeRIndia.com