Become a crorepati by investing just ₹20 per day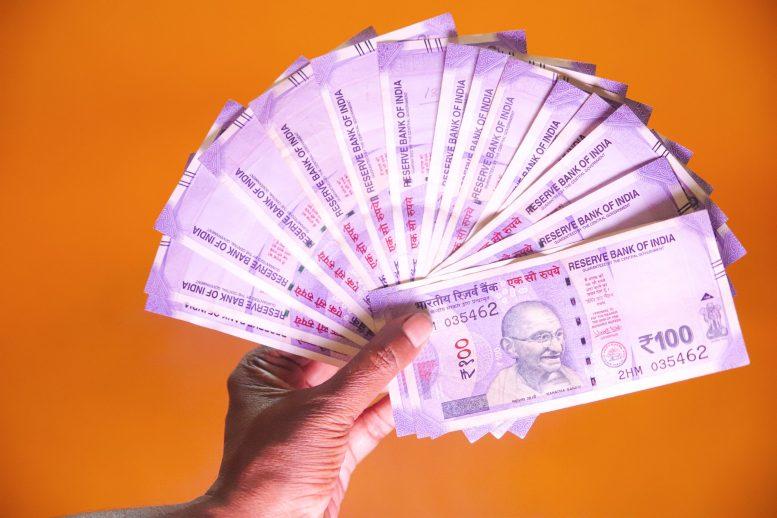 Many people wish to become crorepati. They want to have crores of rupees with them. But, it is not possible for all. It is difficult for common people to make such a huge amount with their limited income and increasing expenses.
But, if you have a proper investment plan, it is not difficult to become a crorepati, as per financial analysts. It is possible with a Systematic Investment Plan (SIP). SIP enables investors to invest a fixed amount at specific intervals.
Generally, people invest in monthly SIPs. But do you know that daily SIPs and weekly SIPs are also available for investors?
If you start investing just ₹20 per day in daily SIPs for 40 years, you will become a crorepati. See the following example: If you invest ₹20 per day, you will invest ₹600 per month. You will invest ₹2,88,000 for 40 years. If it yields returns at 15 percent per annum, then you will receive ₹1.88 crores after 40 years.
On the other hand, if it yields returns at 20 percent per annum, then the accumulated amount will be ₹10.21 crores after 40 years. This is due to compound interest that helps you yield good returns in the long run. However, keep in mind, that investing in mutual funds is also subject to market risks.
Now, in India, some daily SIPs offered by Tata, HDFC, and ICICI are available for investors. Some are starting from ₹100. That means, you can start investing in these SIPs with ₹100 daily, that is ₹3,000 per month.
If you invest ₹100 daily in ICICI Prudential Small Cap Fund for 10 years, it will give you a return of ₹6,23,202. If you want to invest in a Tata fund, start with ₹150, and in HDFC, you can start investing ₹300 per day. Multiples of ₹100 are allowed for further investments.
Some of the daily SIP mutual funds available for investors are Tata Mutual Fund, ICICI Prudential Mutual Fund, HDFC Mutual Fund, and UTI Mutual Fund.
Image by Pradipta from Pixahive (Free for commercial use / CC0 Public Domain)
Image Reference: https://pixahive.com/photo/stock-market-7/
What's new at WeRIndia.com