How To Remain Confident After Job Rejections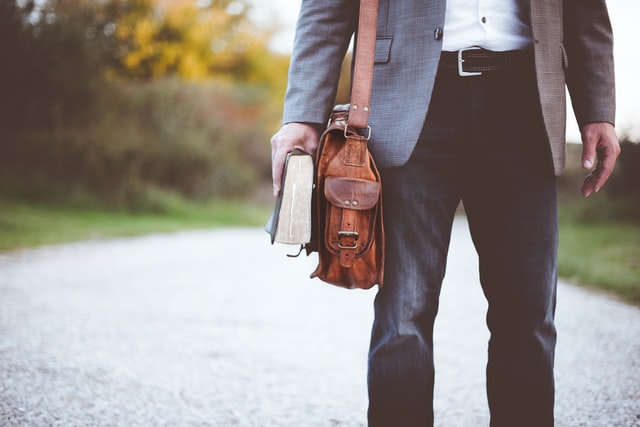 You spent hours fine-tuning your cover letter and resume, making it unique and specifically prepared for this role. You had practice many times for interview. You passed the first and second interviews with flying colors — they laughed, you laughed.
But the moment you got a short form letter, rejecting you for yet another position.
While you do your best to keep the job search faith, it isn't easy in the face of more rejections than acceptance when you've applied to dozens of roles. You're not alone, and finding the right fit does take time, persistence and patience.
If you're holding onto rejection it's hard to keep your eye on the target, which is a job that's an ideal fit for you. Rejection sours the search and keeps you from being at your best when submitting applications and going on job interviews. It didn't work out, and there may be many factors to consider. Don't focus on that right now.
Your first step is to release the need to ask endless why and become obsessive, instead of analysing the rejection constructively and objectively. You need distance and acceptance to do this.
Set Reachable Job Search Goals
Set reachable goals, instead of propelling yourself back out there and forcing yourself to do something you're not feeling fully. You won't be at 100 percent. You won't give 100 percent. What are you capable and confident of reaching for right now? Do it.
One small, reachable goal may be attending a city networking coffee meetup. Go get that caffeine, and bring five business cards to hand out.
Focus on Your Career Goal
Instead of spreading your resources, time and already scattered mental faculties any thinner, bring your energy in and focus on your career goal, departments and specialties. Are you a people person stuck in middle management, with an eye for talent? Maybe you'd thrive better in a talent recruitment role, especially if you have a passion or expertise in an industry.
See Rejection as Opportunity & Persevere
It's understandable to feel less than confident when it comes to continuing with the job search. But view rejection as an opportunity to uncover and develop your signature strengths, finding your special career goal to focus on in future job applications.
Many factors, mostly outside of your control, are a part of job rejection, and the first solution to regaining your confidence is to let go of your attachment to that rejection. Then, you're able to ask for constructive feedback and look objectively at the situation.
Photo by Ben White on Unsplash (Free for commercial use)
Image Reference: https://unsplash.com/photos/mO9vKbG5csg
What's new at WeRIndia.com