Know About The Things To Avoid After A Job Interview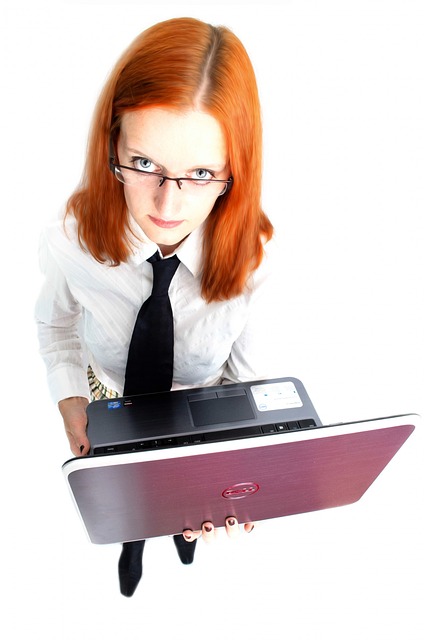 Before interview we planned step by step to make it successful.
We planned how to dress up, changes in resume, search about employer, practice and practice.
A lot thing need to be done, we also care about the things that need to be done after interview like Thank you letter/Email.
But it's important to know about the things which are important to avoid after a job interview.
In this article, you will know about the things you should avoid after a job interview:
1. Don't over think
Fighting the urge to replay every aspect of the interview back in your head is going to be a challenge. There is no need to sit there and dissect your interviewer's body language or word choice, you did great.
That friend who claims they heard back from an employer a few hours after the interview was in a fortunate position, the panic can wait – each hiring process is different. Try your best to relax. Accept that you did everything in your power to put your best foot forward.
2. Don't forget to send a thank you note
To be safe, you may want to have the thank you note drafted the day before the interview. Writing a thank you note can seem old fashioned, or even like a waste of time however it is proven that those who write them are more likely to get better results. Luckily there are great how to guides available on crafting the perfect follow up note.
Utilize all the resources available to ensure you are making the most of every opportunity. Following up with gratitude is a great way to demonstrate appreciation as well as interest while simultaneously gently reminding the reader of the great candidate they just met.
3. Don't stop job hunting
The only thing better than one job offer is two job offers. When it comes to getting offers, you're allowed to be greedy. This whole process is a chance to see what is available.
By pursuing other leads you are going to gain new perspective and feel more confident once you accept an offer. It is not even about hedging your bets or not putting all your eggs in one basket, it is more about opening every possible door so you are in the best possible position to succeed.
Image by PublicDomainPictures from Pixabay  (Free for commercial use)
Image Reference: https://pixabay.com/photos/woman-girl-female-people-laptop-214785/
What's new at WeRIndia.com