Automated Job Application System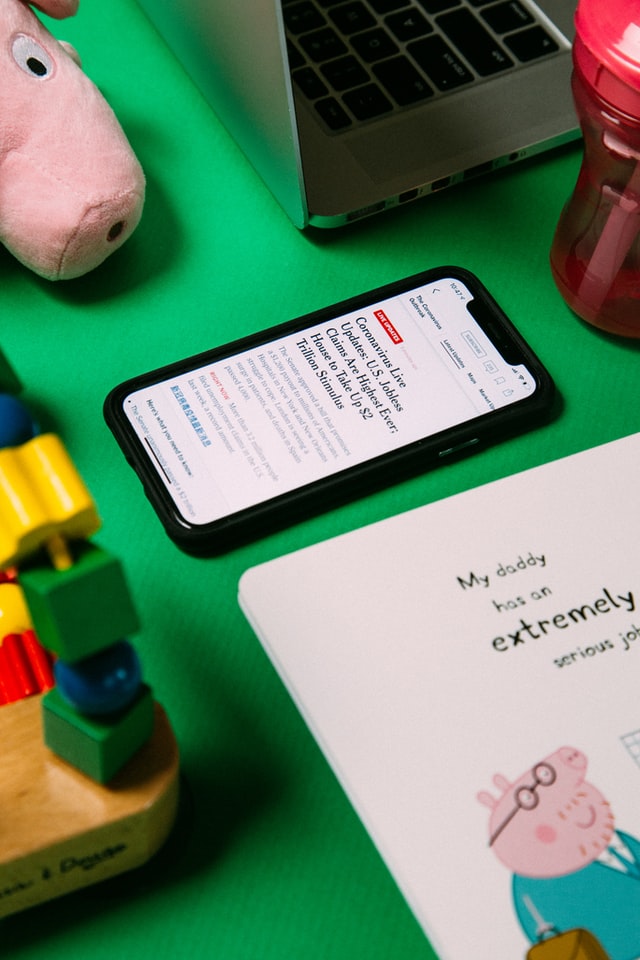 We all have been there before, you have a stack of resume on your desk and an approaching deadline to fill the particular job position. Whether they are emails or paper files, the task is just as intimidating.
Somewhere in this pile of a resume is the perfect candidate, but to discover the right one you must sort through all the less qualified ones.
Thankfully, now we have tools like automated job application system inclusive of user-friendly career site and resume parser to do the job more quickly.
It ensures that top candidates do not fall through the cracks.
Elements of an automated job application system
Let's have a quick overview of key features of an automated job application system that can help you to accelerate your job application process.
1. Setting up an online application
The first step to making the review process more efficient and quicker is collecting job applications through an online process, rather than paper or email.
Most of the organisations are now have their personalised career site that let active and passive candidates submit their resume along with some essential details.
Subsequently, all the collected resumes can easily be migrated to an automated Applicant Tracking System (ATS) that can be leveraged as ready to use talent pipeline.
2. Resume Parsing
Resume Parsing also termed as CV extraction or resume extraction. It is a technology use to extract data from resumes in an intelligent way and transforming unstructured data into a structured format. Nowadays, organisations can obtain open-source resume parser or premium category resume parsing software.
They can be used as a stand-alone tool or can easily be integrated with HR System. Most ATS have inbuilt parsing functionality, though its level of accuracy is not as appreciable as independent resume parsing software . With Extract feature of Talentstream Resume Parsing software you can easily import your resume database and parse useful information automatically.
It can obtain all the information you need regardless in which format the document is stored – PDF, DOC, DOCX, TIFF, TXT, RTF, EML, and HTML. Unlike the most automated system that supports resume parsing, Talentstream Resume Parsing is also capable of mapping extracted values to taxonomies.
3. Screening Job Applications
Nothing is more infuriating than looking through a stack of resume and finding that majority of them do not meet the minimum requirements for the job.
Therefore, setting up simple screening rules for your applications can save you from having to sift through all these irrelevant candidate profiles. One way to do this is to develop rules that assign each candidate a score based on their resume content and required skills.
4. Browsing Resumes
The idea of setting up career site, resume parsing and screening rules is to make the entire process efficient. Although, at some point, you will need to dig in and review the resumes to find "best available talent."
At this step, a well-designed database browser is crucial. In several systems, just moving to the next candidate require multiple clicks – possibly reset your filters, go back to your list, scroll and determine where you were in the list and then click on next applicant. Unfortunately, several open source recruitment tools have such incapability.
Therefore, investing in a right set of HR system is not just crucial but also help organisations to avoid the risk of data breach. If you would like to accelerate and automate your application review process, look into cloud-based pre-hire software solutions. They are designed to manage processes for sourcing, recruiting, applicant tracking, resume parsing and management.
Photo by Charles Deluvio on Unsplash (free for commercial use)
Image Reference: https://unsplash.com/photos/r3Dae5EUDvA
Recent Posts

On Thursday, the second One-Day International between the

Kamakshi Sharma from Ghaziabad, Uttar Pradesh, has been

The Rail Coach Factory (RCF) Kapurthala developed fire-retardant
What's new at WeRIndia.com